One of the most common treatments for urinary and fecal incontinence is the use of incontinence products such as disposable briefs or pull-ups. For many individuals, these products enable them to not only preserve their health and hygiene, but also improve their quality of life and mobility. However, the medical expenses of incontinence products can quickly become a financial burden. Because of this, individuals are often left asking, "Will my insurance cover my adult diapers?"
Adult diapers, also referred to as adult briefs, are incontinence products that are made for people with moderate to heavy leakage. These super absorbent briefs are designed to fit both males and females and have easy-to-open tab closures. Adult diapers come in a variety of sizes, from Small to 3XL. Adult diapers are great options for people with limited mobility, such as people with Alzheimer's disease.
Insurance Plans & Incontinence
Because incontinence can be a prevalent issue with age, we often receive inquiries on whether Medicare will cover incontinence supplies. Unfortunately, even with a legitimate documented medical necessity, Medicare will not cover incontinence supplies. This holds true for most Medicare replacement and Medicare Advantage plans, as well. Although, Medicaid recipients with supplements secondary to Medicare could potentially qualify for free incontinence products.
Additionally, most private insurance companies will have similar guidelines to Medicare and will not provide coverage for incontinence supplies, but coverage will be dependent upon the particular insurance policy and the state you live in.
Medicaid Coverage of Incontinence Supplies
Aeroflow Urology will work with your specific state Medicaid office to make sure that you have the product(s) that you need at little or no cost to you. If you have a Medicaid plan in your respective state, there is a very good chance that your plan will offer financial assistance for a portion of the cost of your adult incontinence products.
This includes bladder control pads (incontinence pads), protective underwear (pull-ons), adult diapers, catheters, and disposable underpads (chux).
Aeroflow offers a large range of different products with varying absorbency levels to best fit your unique needs and level of leakage. We are even able to provide free samples of products to ensure that you love the product you receive.
Your coverage of certain product types, as well as the amount of incontinence undergarments you receive each month, will vary from state to state.
However, many states will cover at least 5 diapers or pull-ons per day, as long as there is a documented medical necessity. In order to receive these products through your Medicaid program, you will also need to provide the contact information of your healthcare provider.
Once we have received your signed prescription from your healthcare provider, your Continence Care Specialists will contact you with your coverage options. Once your medical equipment have been selected, they will be shipped directly to your home in discreet packaging with no additional shipping fees.
Adjusting to life with urinary incontinence can be a trying experience, but it does not have to be one which decreases your overall quality of life or makes you feel marginalized. If you, or a loved one, is experiencing symptoms of incontinence and may be interested in using adult incontinence products, check your eligibility with our quick and easy form now. Our Continence Care Specialists can quickly and easily submit your information to your healthcare provider, obtain paperwork from your insurance provider, and have your incontinence products shipped directly to your home. We aim to make receiving the most absorbent adult diapers a discreet and convenient process, allowing you to concentrate on your health and well-being.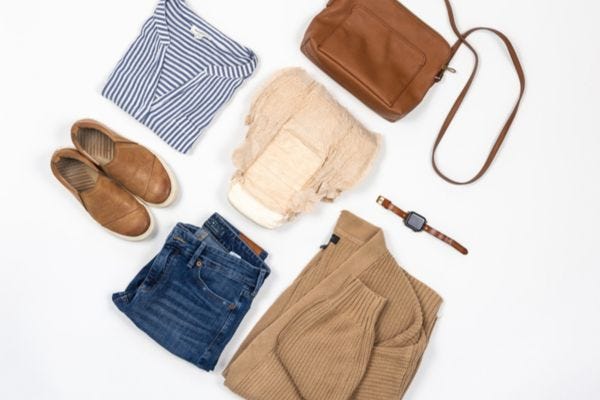 ---
Disclaimer
Information provided on the Aeroflow Urology blog is not intended as a substitute to medical advice or care from a healthcare professional. Aeroflow recommends consulting your healthcare provider if you are experiencing medical issues relating to continence care.