Aeroflow Impact
As we grow, we continue to redefine what it means to provide continence care by giving back to our community, empowering those that work for us, creating partnerships, and supporting those that need our services.
---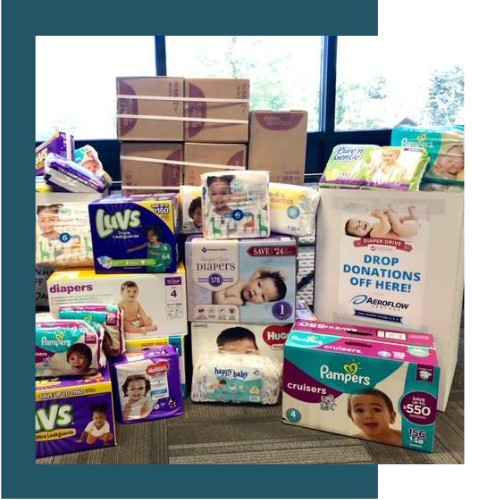 Giving Back to Our Community
From donating products and money to our local food and diaper banks to building an inclusive playground in Black Mountain, NC, Aeroflow Urology actively supports charitable projects and programs to help strengthen the community we call home.
Empowering Our Employees
Each Aeroflow Urology employee is given one paid "community day" to participate in a charitable cause of their choice. By volunteering our time, we can impact our community and foster a philanthropic company culture. Last year, our employees worked collectively to organize a diaper drive to collect diapers, pull-ons, and briefs to reduce the diaper shortage in our city.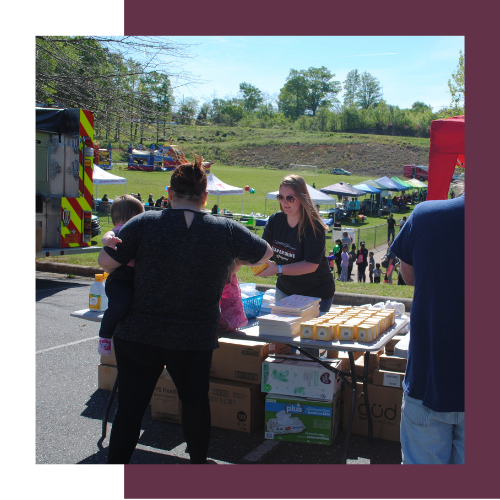 ---
Establishing Meaningful Partnerships
By partnering with key organizations both in our community and across the country, we help spread information about insurance coverage and provide resources to those in need. Through our efforts, we've been able to assist the National Diaper Bank Network and MANNA Food Bank by providing donations to their organizations and informational resources to their clients. We are continually looking for new charitable partners who would like to help their clients or customers receive continence care supplies through their insurance. If you're interested in partnering with us, please email us at info@aeroflowurology.com - we'd love to hear from you!
Supporting Our Customers
Continence issues can be uncomfortable to talk about, even with a physician. We're on a mission to change the conversation around incontinence and reassure our customers that they are not defined by their condition or need for supplies. We use our social platforms to spread awareness, acceptance, and kindness for all people and celebrate our differences. In 2021, we launched our UnstoppABLE program to encourage our customers to share what makes them or their child unstoppable, and we share the stories with our community.
Special Olympics
Aeroflow maintains a high level of focus on providing our customers with the highest quality of care possible, but we also wish to advocate for everyone and create a culture of inclusivity. We give back to the community every chance we get, which is why we are proud sponsors of the Special Olympics.
The Henderson County Special Olympics Spring Games recently took place on Friday, April 13, and we were honored to attend and fully support over 350 athletes as they bravely performed in front of numerous cheering fans.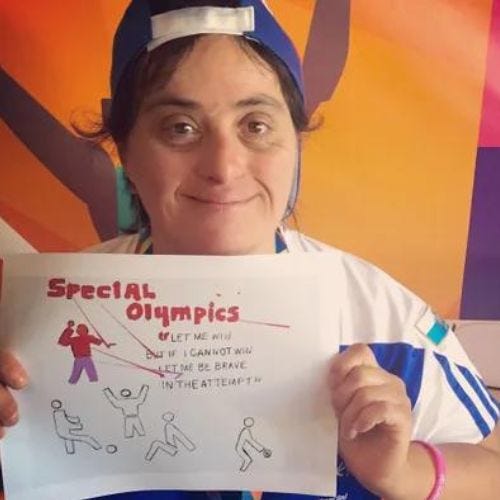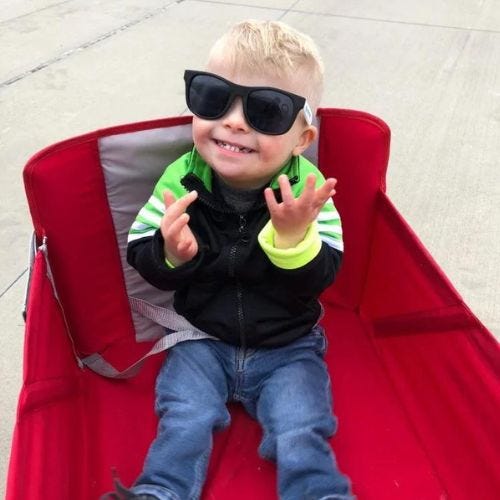 Buddy Walk-N-Roll
Aeroflow Urology was proud to participate in the Buddy Walk-N-Roll. The Walk-N-Roll is a family-friendly event for Spina Bifida. There is a non-competitive one-mile walk with an interactive festival and an adaptive health fair that raises awareness about Spina Bifida. It also celebrates the accomplishments of the 200,000 Americans currently facing the challenges Spina Bifida brings.