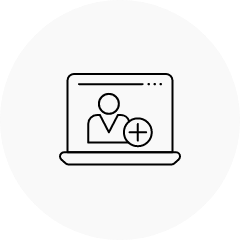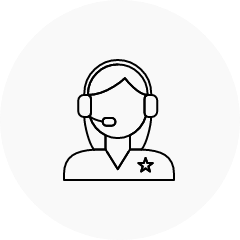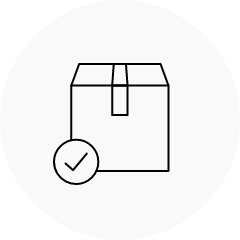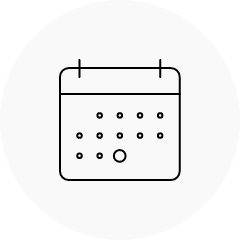 Online Ordering & Monthly Reminders
Get your continence care essentials
in 3 simple steps
Provide your insurance information.
We verify your coverage and submit all required paperwork on your behalf.
Choose from the curated continence care items covered by your insurance.
congrats!
We ship them free, straight to your door.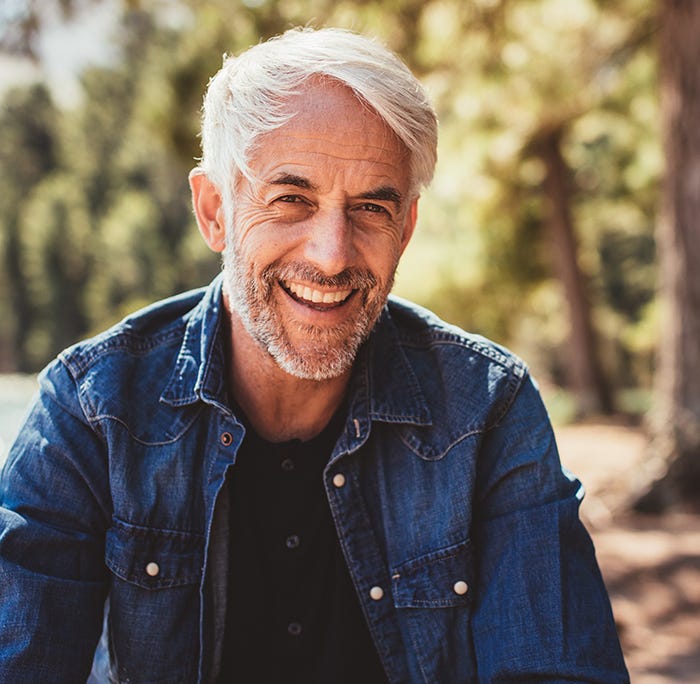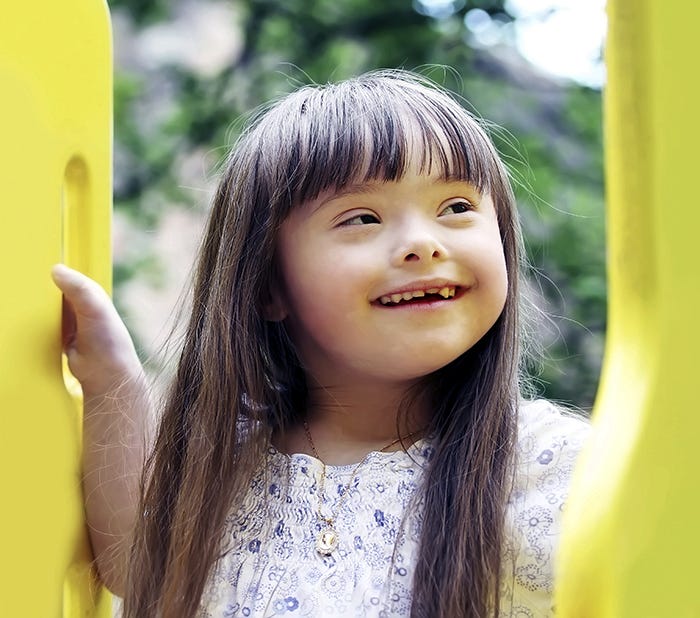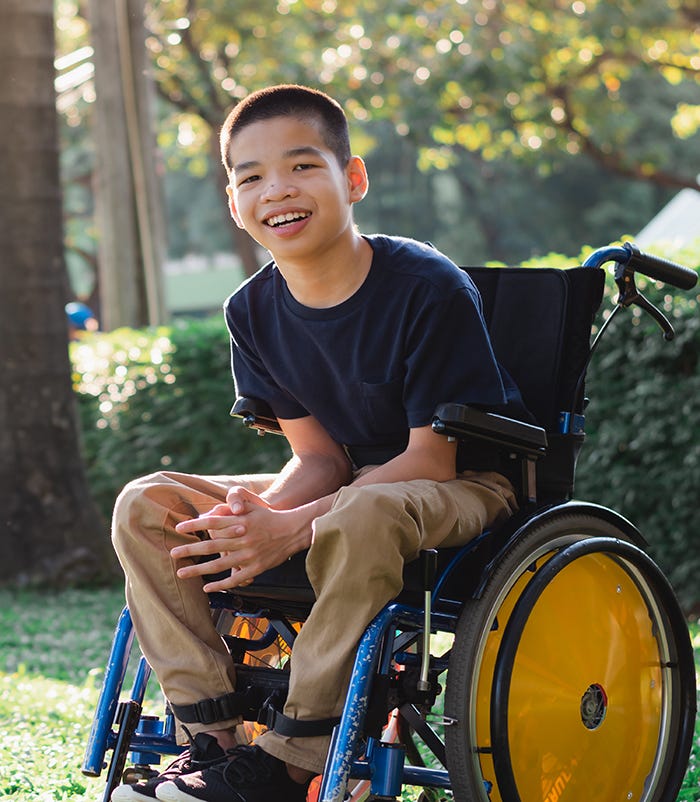 AEROFLOW UROLOGY IS #1 SOURCE FOR
Continence Care Products
Why You'll Love Working With Aeroflow Urology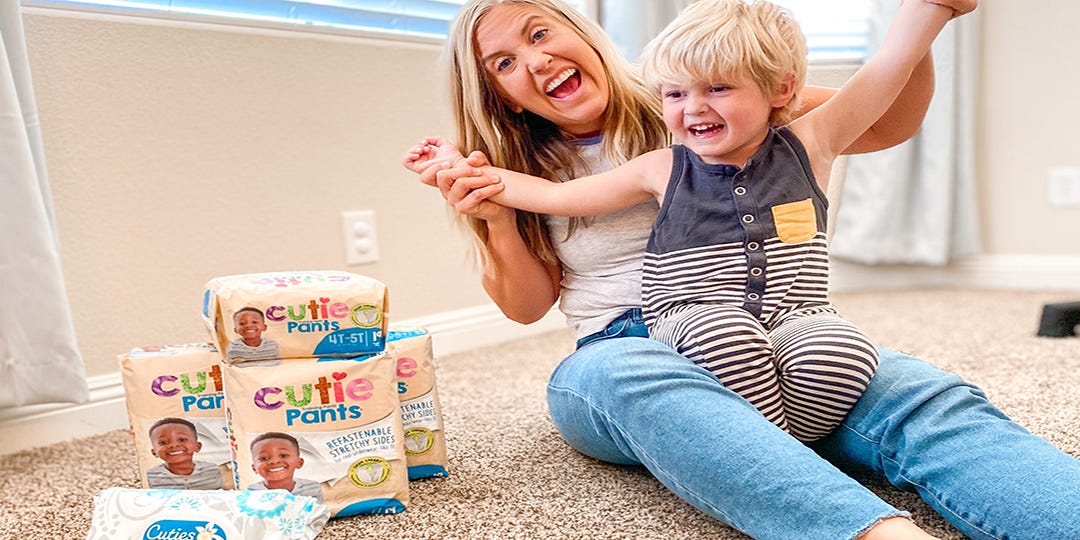 Pediatric Incontinence
Our selection of comfortable, highly absorbent pediatric products can help your child take on the world, without letting incontinence get in the way.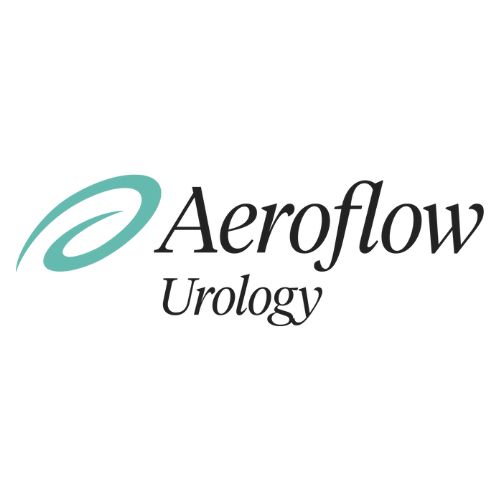 Adult Incontinence
From bladder control pads to manage light leakage to disposable briefs and pull-ons, our high quality products are key to managing your incontinence.
Most Popular
Continence Care Products

As Seen In






Find Your Perfect Product
We understand that choosing the right adult incontinence products to fit your specific needs can be tricky. Whether you're experiencing light bladder leakage or heavier fecal and urinary incontinence, Aeroflow Urology has the perfect product to fit your needs and lifestyle.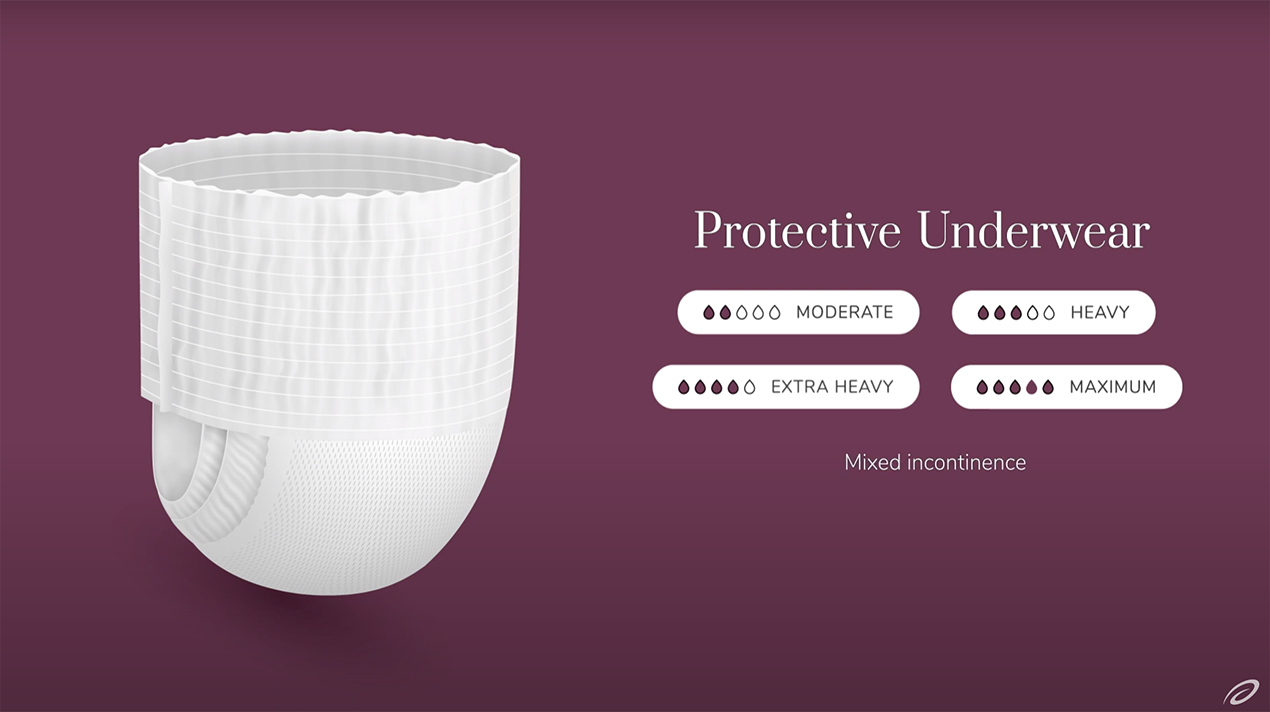 Our Process
At Aeroflow Urology, we help adults and children received the bladder control supplies they need, at no cost to them through their Medicaid benefits.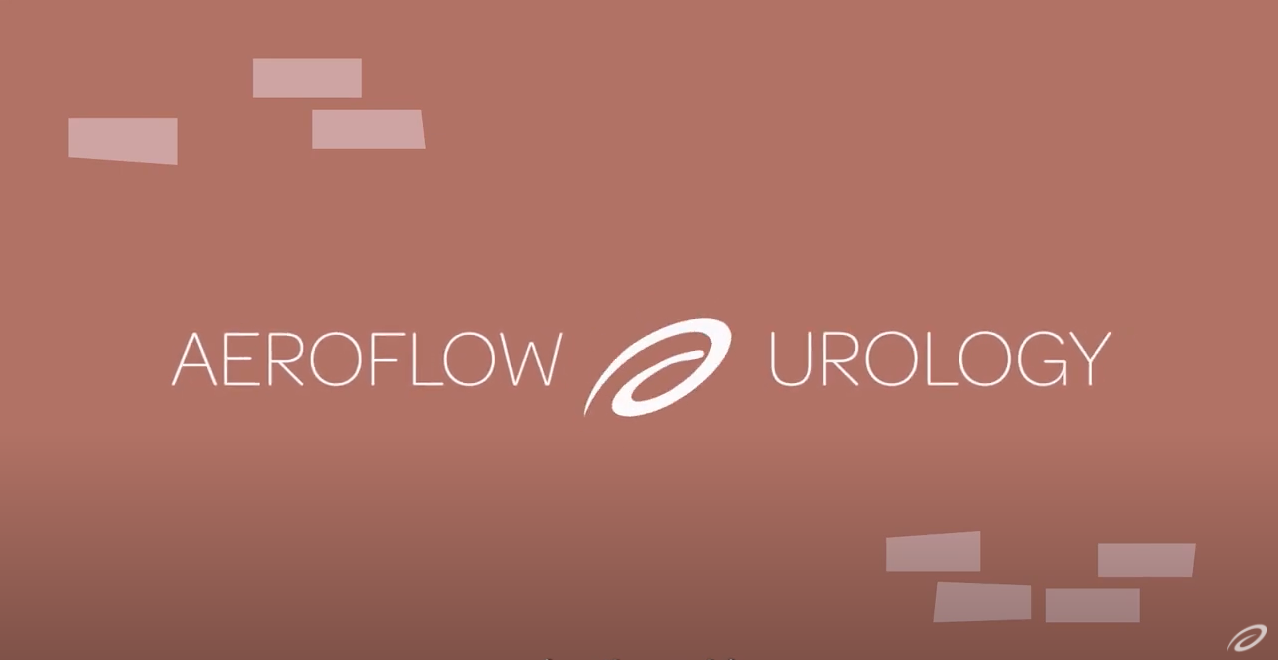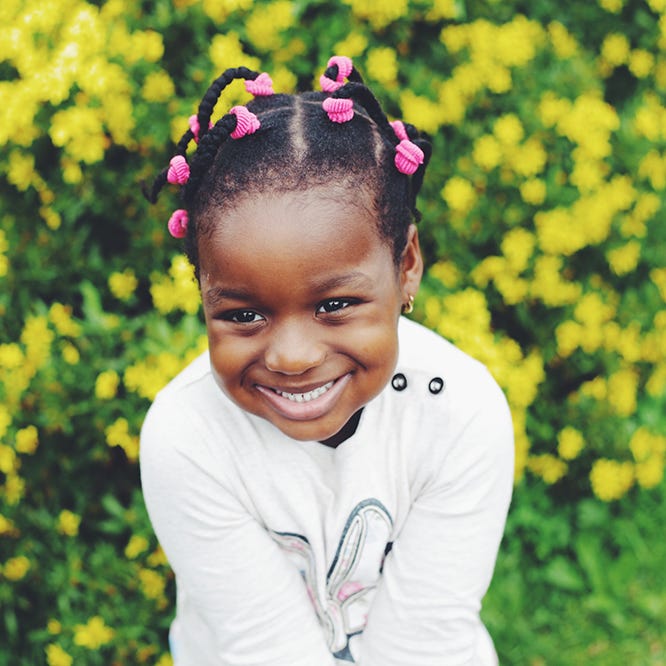 Children Struggling to Potty Train
If your child is over the age of three and struggling or unable to potty train, we can assist you in getting their diapers or pull-ups through Medicaid.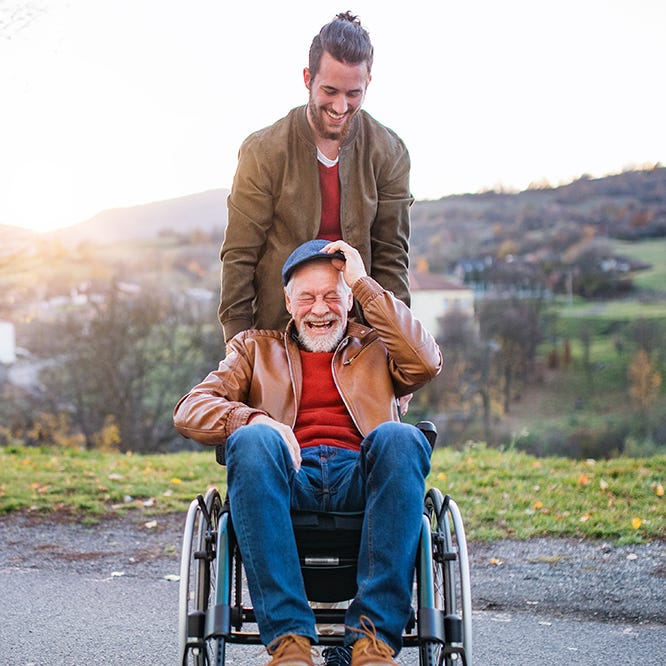 Adults with Bladder Leakage
Bladder leakage or loss of bladder control increases in prevalance as we age. Medicaid can save you money by providing these at no cost.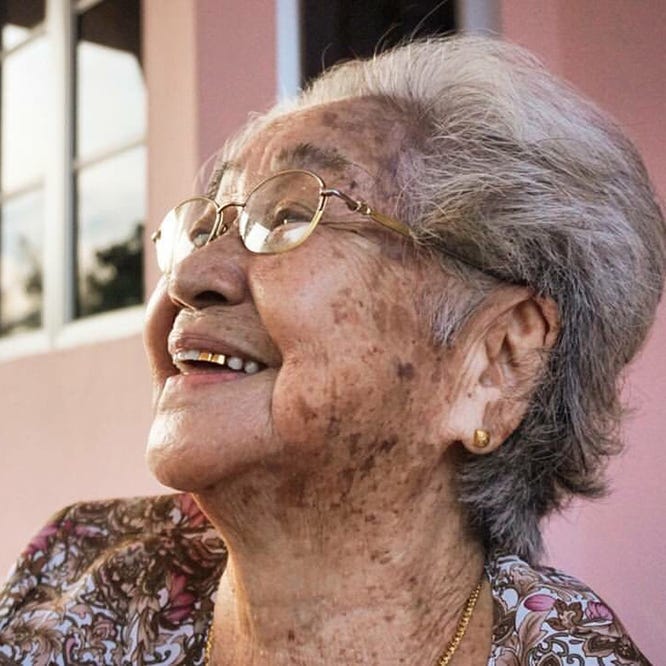 Catheter Users
We know that high quality catheter supplies are a neccessity. Medicaid, Medicare and most insurance plans will provide coverage of these supplies.