The Aeroflow Urology Process
We make sure you receive your continence care supplies at little to no cost through insurance! Here's how it works.
---
1. Submit Form
Once you fill out our Qualification Form, your coverage will be determined by your insurance plan and the state you live in.
2. Shop
You'll be able to choose products from a curated list.
3. Rx Received
After you're approved, we'll need a prescription from your doctor.
4. Shipped
Your products will be shipped directly to your home in discreet packaging on a monthly basis.
6. Resupply
You'll get an email or text message reminder when it's time to re-order!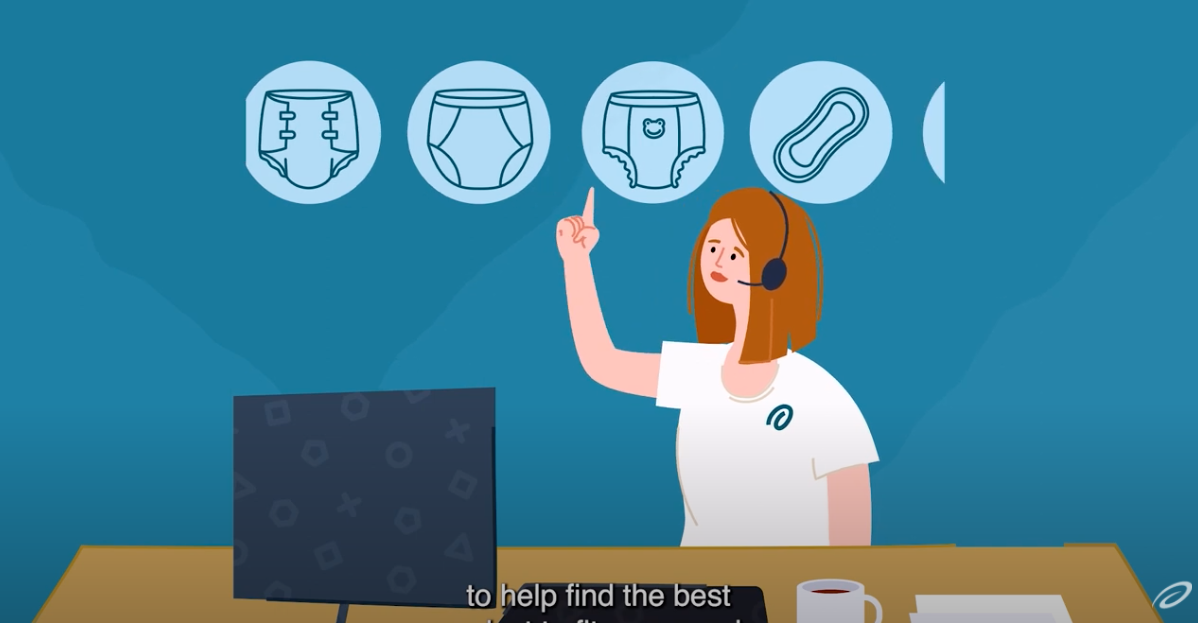 1. Filling out the Qualification Form:
Use your insurance card.
Speak with a dedicated Continence Care Specialist.
2. Shopping for Supplies:
Continence care items you can shop for are determined by your coverage.
Choose from a curated shopping list.
3. Obtaining a Prescription:
To fill your order, we'll need a prescription from your healthcare provider.
For a quicker process, reach out to your doctor for your prescription.
4. Shipping:
Your products will be shipped to your doorstep for free in discreet packaging.
5. Resupply:
Every month, you'll get a reminder telling you that it's time to re-order your favorite products so you never run out.
Have any other questions? Feel free to check out our FAQ page. If you need additional assistance, contact your Specialist directly or give us a call today at 844-276-5588.
---