Incontinence Product Guides
---
Choosing an Incontinence Product
Choosing the right incontinence product for you or your loved one's incontinence care can be a daunting task. Between the different product types of medical supplies, absorbency levels, sizes, and brands, we understand that it can easily become overwhelming. We put together these in-depth guides to highlight everything you may need to know in order to choose the right absorbent product for you or your loved one's specific needs.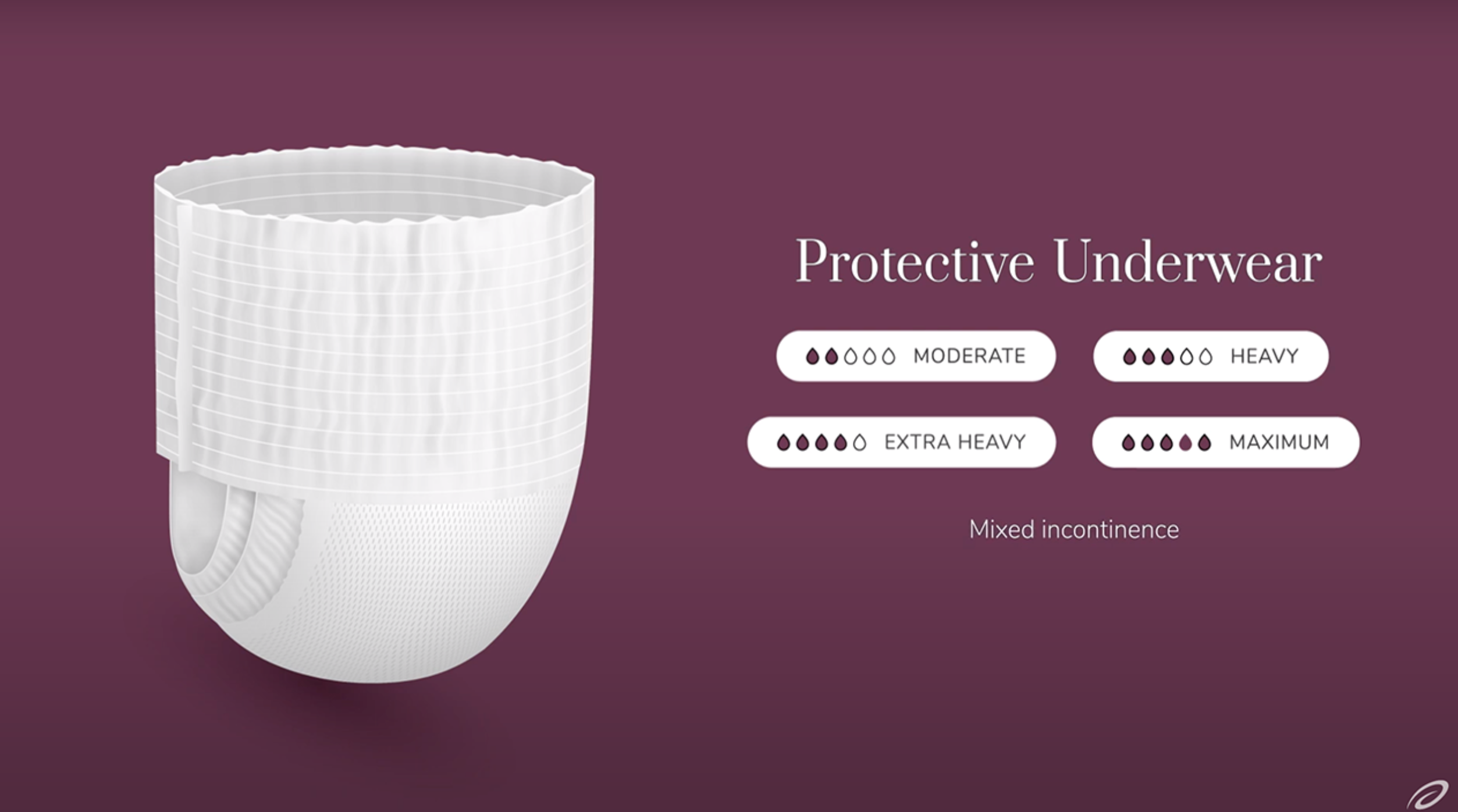 Adult Incontinence Products
---
Bladder Control Pads
Bladder Control Pads are ideal for women experiencing light bladder leakage due to activities such as laughing, sneezing, coughing, or exercising. Bladder control pads, along with male guards, are the most discreet option when it comes to incontinence supplies.
The bladder control pad is similar to a menstrual pad in that it attaches to the inside of an undergarment with its adhesive bottom layer. Although similar to a menstrual pad in appearance and function, bladder control pads offer extra protection. Incontinence pads have specialized absorbency polymers that are designed specifically to absorb urine.
These absorbent pads offer fast absorbency of leaks, keeping you dry and comfortable, as well as odor-free. Bladder control pads are small, thin, and discreet, allowing for you to easily slip them into a purse or backpack while you are on the go. The small packaging also allows for easy changing in public places.
Bladder Control Pad Key Features
Best for light leakage or stress incontinence

Offers the most discreet protection

Designed for the female anatomy

Adhesive strip attaches the pad to undergarments

Sizing is determined by absorbency and length

Small packaging allows for discreet changes and easy storage in purses or other bags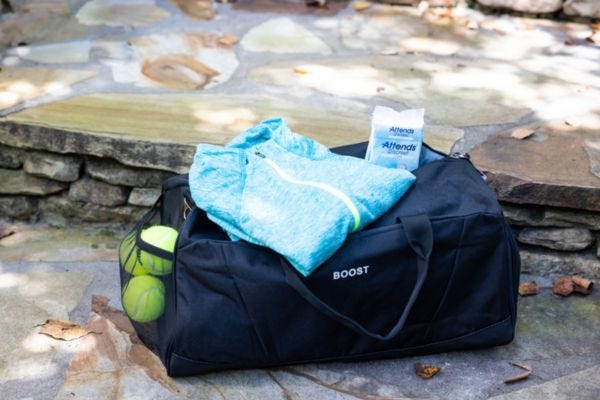 Male Guards
Male Guards are liners designed specifically for the male anatomy, with a higher ridge in front to trap leakage as soon as it happens. The underside of the male guard comfortably and securely attaches to the inside of the underwear, creating a snug seal between the body and the undergarment.
The male guard absorbs leaks quickly and efficiently, trapping odor and keeping you comfortable and dry. The fabric forms into a cup shape, with a soft, cotton top layer that protects from skin irritation. The male guard is best for light leakage that occurs when lifting heavy objects, coughing, sneezing, or performing other strenuous movements.
Male Guard Key Features
Best for light leakage or stress incontinence

Offers discreet protection

Designed specifically for the male anatomy

Easily attaches to undergarments

Small packaging allows for discreet changing

Product easily fits into backpacks, briefcases, or other bags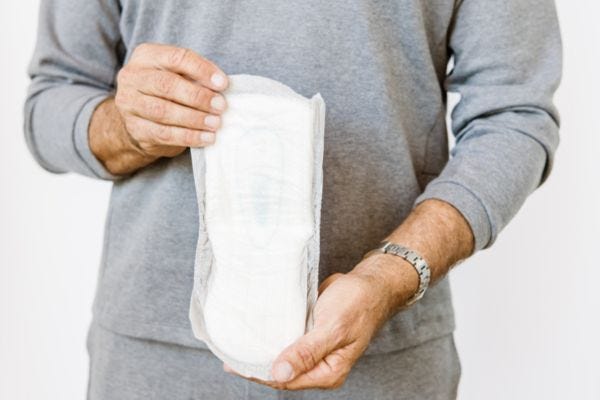 Protective Underwear (Pull-Ons)
Protective Underwear, commonly referred to as pull-ons, is an incontinence product with cloth like fabric that resembles typical underwear. Pull-ons are best suited for individuals with moderate leakage due to having overactive bladder (OAB), mixed incontinence, or frequent, sudden urges to urinate followed by involuntary voiding of the bladder.
The elastic waistband and leg openings of protective underwear offer the user maximum comfort. The ease of removing the pull-on makes this product ideal for independent, mobile adults with moderate bladder leakage.
Incontinence underwear is also available in both male and female styles, as well as gender neutral. The gender-specific protective underwear offers absorbency in different areas based on the male or female anatomy. The gender-specific design helps to prevent leakage quickly and efficiently.
Protective Underwear Key Features
Ideal for moderate leakage

Most commonly used for overactive bladder, mixed incontinence, or if the individual has frequent, sudden urges to urinate that result in voiding of the bladder

Elastic waist and leg openings allow for the product to be easily pulled on and off

Clothlike material resembles typical underwear

No fasteners or tabs

Available in moderate, heavy, extra heavy, & maximum absorbency levels

Gender-specific options available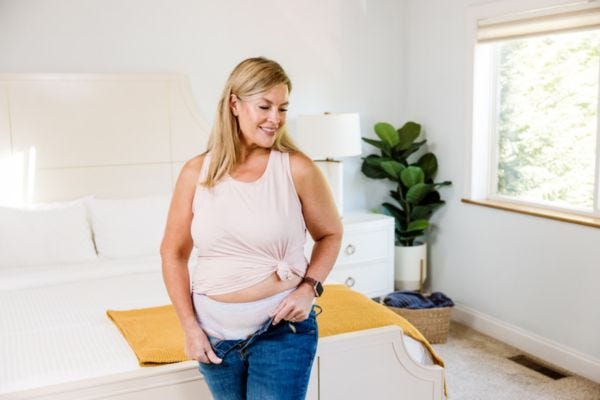 Adult Diapers
Disposable Briefs, commonly called adult diapers, are optimal for individuals that experience heavy urinary incontinence or bowel incontinence.
Adult briefs offer the most absorbency and protection, making the brief ideal for those with heavier levels of leakage. Tab closures allow for changing without completely removing clothes, making briefs an ideal option for adults with limited mobility or those that need assistance from a caregiver or loved one. Incontinence briefs trap liquid quickly, providing long lasting dryness and odor control.
Disposable Brief Key Features
Best suited for those with heavy leakage due to reflex incontinence, overflow incontinence, functional incontinence, or bowel incontinence

Provides the highest level of absorbency of all of the types of incontinence products

Tab closures allow for changing without completely undressing

Available in Moderate, Heavy, Extra Heavy, Maximum, and Overnight absorbency levels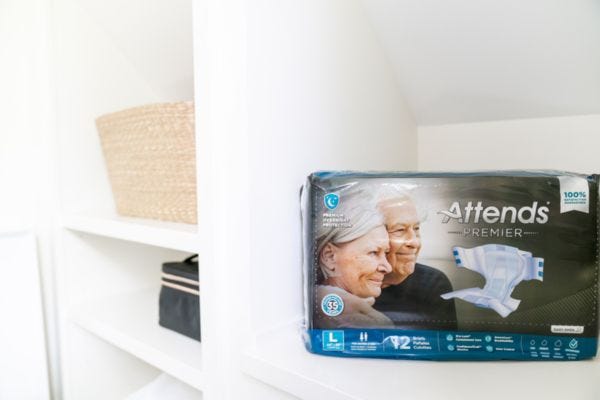 Pediatric Incontinence Products
---
Diapers
Diapers, also referred to as briefs when the child is transitioning from pediatric products to youth or adult products, are typically what comes to mind when thinking of incontinence products. Diapers provide tabs that allow for easy changing, especially for children with limited mobility. The tear-away sides also allow for a more hygienic removal. Our diapers help prevent against rashes by being breathable yet absorbent enough to protect against leaks from urinary dribbles to fecal incontinence.
Diaper Key Features
Available in pediatric and youth sizes

Fasteners and tabs allow for easy changing without completely undressing

Absorbent polymers trap urine quickly, keeping skin dry and clean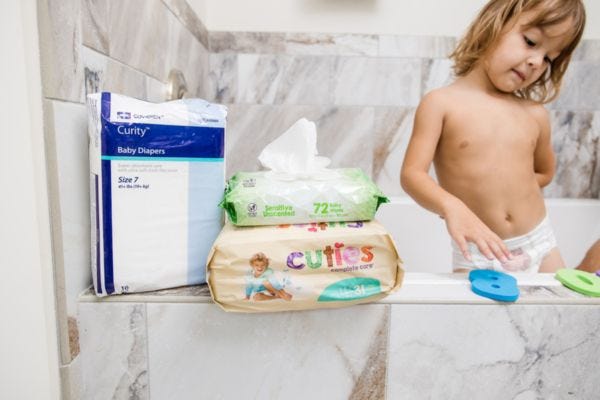 Pull-Ups
Pull-Ups, available in both pediatric and youth sizes, are a great transitional product for children with incontinence. This product is ideal for children that are mobile and prefer a cloth like fabric that resembles typical underwear. The absorbent underwear has soft elastic waist and leg openings that provide comfortable protection for the child.
Pull-Up Key Features
Available in a range of different sizes for both pediatric and youth

Elastic, soft leg and waist openings with flexible fit

Product can be pulled on and off like typical underwear

Available in unisex options

Premium leak protection for active children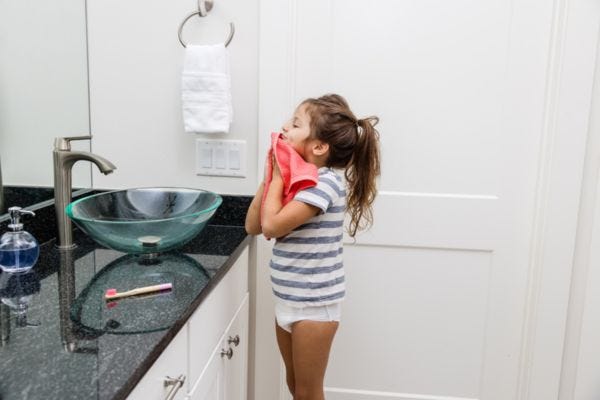 Additional Continence Care Products
---
Booster Pads
Booster pads are extremely absorbent pads that can be used to increase the absorbency of other personal care products, such as adult diapers or pull-ons.
Underpads (chux)
Underpads, sometimes referred to as chux or bed pads, are disposable or washable protective pads that offer extra protection for furniture such as couches, mattresses, and car seats. These heavy absorbency pads protect against light bladder leaks to heavy fecal leaks.
Gloves
Gloves provide a layer of protection and hygiene for a caregiver when changing incontinence products.
Disposable Wipes
Disposable wipes, also referred to as moist washcloths, assist with easy cleanups to keep your skin care routine hygienic. Our disposable wipes are also larger than the average baby wipe, resulting in more quick and efficient cleanups.
Urinary Catheters
---
Urinary catheters provide users with an easy way to empty their bladders in the comfort of their own homes. From straight tip catheters to indwelling to intermittent, there are a range of catheter types to chose from.
Get Free Incontinence Products Through Insurance
---
Did you know that you or your loved one could receive incontinence products at no cost through your Medicaid plan?
With Aeroflow Urology, you may be eligible to receive your continence care supplies, like kids' diapers, adult briefs, and more, straight to your door on a monthly basis in discreet packaging. To check if you or your loved one is covered for products that are 100% covered by insurance, fill out our secure Eligibility Form, and one of our Continence Care Specialists will contact you via phone or email in 1-2 business days with an update on your coverage status.
*Medicare does not currently cover adult or pediatric incontinence products.