After their daughter, Melody, stopped communicating with them, the Raymonds began their search for a specialist to understand what type of disability Melody had. Along with the loss of communication, Melody was experiencing learning and potty training difficulties. Read the Raymonds' story and how they found Aeroflow Urology helpful during their daughter's journey.
Larissa and Kurt Raymond's daughter, Melody, began experiencing communication delays around the age of 2 years old. "Her diagnosis was a surprise because she was saying small words, like 'juice,' and 'moon,' and then she just stopped talking altogether," says Larissa.
At her current age of 3, Melody still struggles to communicate with her parents and is experiencing a delay in fine motor skills. She has a low level of understanding of why the Raymonds do things, and her attention level is also very short, according to Larissa.
Although they know Melody has developmental disabilities, the Raymonds have yet to find a proper diagnosis for their daughter. "I have an appointment with a specialist because no one has an exact diagnosis," Larissa says. In the meantime, Melody has been enrolled in a special education and IEP program that helps her understand the basics of communication.
"We love her and raise her to the best of our ability," Larissa says. "We give her patience and understanding that some tasks will be more difficult than others." Potty training is one of the tasks Melody finds more difficult than others; Every day, Larissa guides, educates, and teaches Melody that the toilet is where people relieve themselves but because she has communication delays, it affects her potty training ability.
Like many other children with special needs, the Raymonds use incontinence products, like diapers and pull-ups, to help Melody stay comfortable as she learns to potty train. And, like many other families and individuals with incontinence, the Raymonds struggled to afford the high cost of incontinence products.
Larissa says that while Melody would always have diapers, the Raymonds would get the cheapest brands from anywhere and everywhere.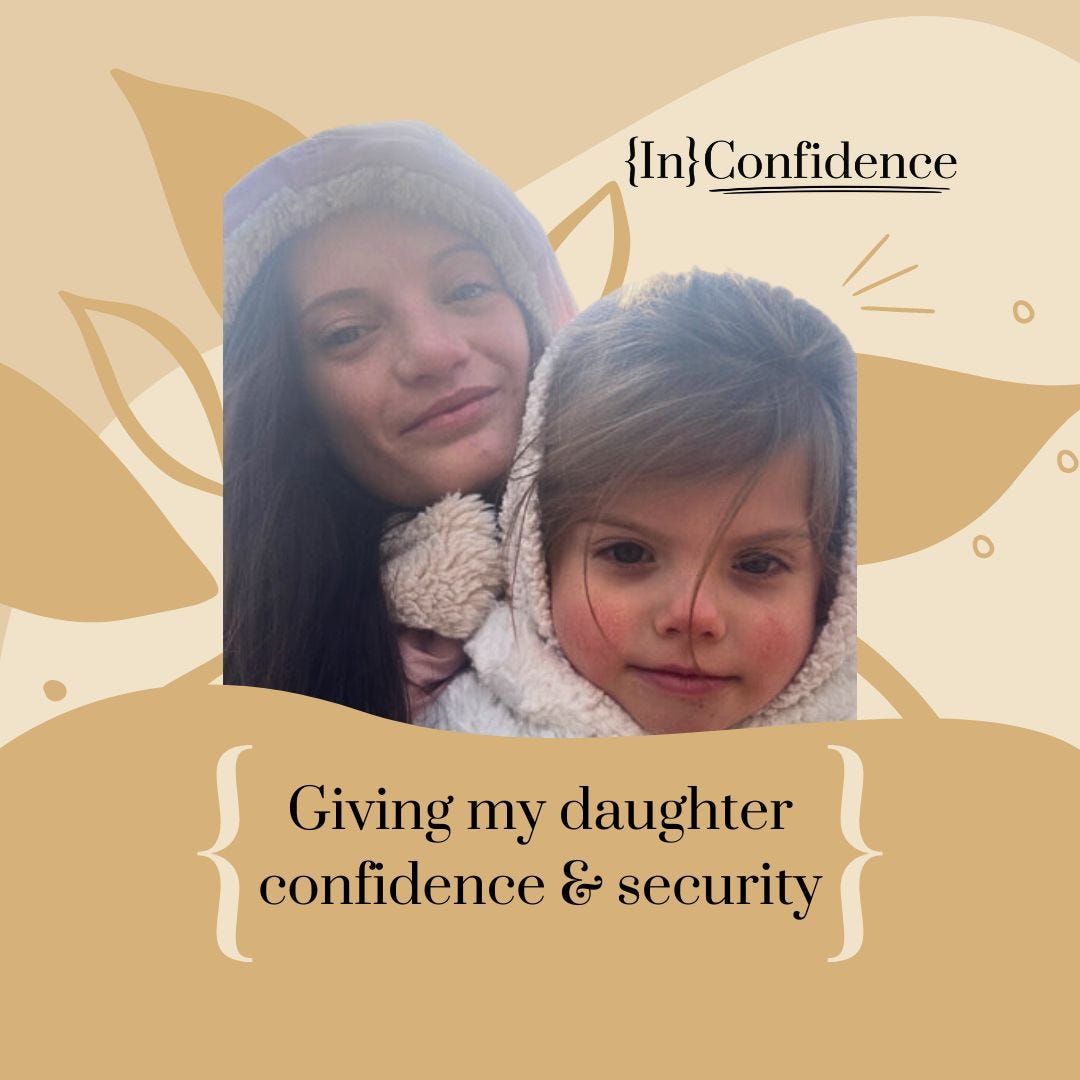 Diaper banks, CUS, Walmart– anywhere they could afford to go and purchase diapers. "If we had only $5 for gas or diapers we tried to put our daughter first, and my husband would beg and ask strangers for gas or cash," Larissa says.
The Raymonds struggled to afford diapers and resorted to using household items to help Melody with her bladder leaks. "Some nights, I had to put a sock in Melody's pants to help with incontinence until the next day when we could get money."
But then the family found Aeroflow Urology, the company that provides incontinence products 100% covered by insurance to those with disabilities and other medical conditions.
"The diapers from Aeroflow Urology have saved ours and my daughter's life," Larissa says. "We no longer have to struggle worrying about how we can afford them, and the quality of these diapers gives the utmost confidence and security to Melody." Larissa says the diapers she receives from Aeroflow never leak and hold enough fluid so Melody doesn't have to be changed so often.
"You can never be 'ready' to raise a child with developmental delays," says Larissa. But, with the help of Aeroflow Urology, you can be prepared for incontinence.
(In)Confidence Series: Submit Your Story
Many people with disabilities and other medical conditions experience incontinence, or the loss of bladder or bowel control. With so many people feeling ashamed about managing leaks, we're trying to spread the word that incontinence can happen to any person of any age!

Our (In)Confidence series will focus on:
Spreading awareness about incontinence as a health issue.
Showing that anyone can successfully manage incontinence.
Sharing how to get free incontinence products through insurance.
Destigmatizing the topics of incontinence and urinary health.
Most importantly, sharing stories of how our customers have overcome their incontinence management challenges and saved money by getting products through insurance.
If you have a story about managing incontinence successfully, you can submit your story through our link!
Get Free Incontinence Products Through Insurance
If you or your loved one has incontinence, you may qualify for free incontinence products through insurance. While the specific incontinence supplies available to you will be dependent on the state you live in and your insurance plan, Aeroflow Urology offers the following products:
Adult briefs
Adult protective underwear
Pediatric diapers
Pediatric pull-ups
Bladder control pads
Booster pads
Other accessories, such as underpads, gloves, and wipes
To see if you or your loved one qualifies, fill out our secure Eligibility Form. If you do qualify, we'll send you free incontinence product samples, ship your order every month for free in unmarked boxes, and send you friendly reminders when it's time to restock your supplies so you never run out!
Disclaimer
Information provided on the Aeroflow Urology blog is not intended as a substitute to medical advice or care from a healthcare professional. Aeroflow recommends consulting your healthcare provider if you are experiencing medical issues relating to incontinence.
---