Incontinence- the loss of bladder or bowel control- is a condition that can be experienced by any person of any age. It's also one that's not often openly discussed. Many people who experience it say they're even too ashamed to talk to their healthcare provider about it, let alone family members or close friends. Incontinence is also not seen as a serious medical condition when in reality, it can significantly decrease a person's quality of life in a number of ways.
All of this makes overcoming incontinence management a challenge- especially when it comes to affording incontinence products, whether you need diapers for your child or adult protective underwear for yourself or a loved one.
That's why we're launching our In(Confidence) series. We'll share heartwarming stories of the children, adults, seniors, and caregivers who have successfully managed their symptoms with us.
Read the first round of personal stories of fearless people who don't let bladder or bowel leaks stop them from living their lives to the fullest and find out how they've saved money getting their incontinence products 100% covered by insurance.
Our (In)Confidence series is all about our fearless customers. By sharing their personal stories, we hope to:
Spread awareness about incontinence as a health issue.
Show that anyone can successfully manage incontinence.
Share how to get free incontinence products through insurance.
Destigmatize the topics of incontinence and urinary health.
Most importantly, share stories of how our customers have overcome their incontinence management challenges and saved money by getting products through insurance.
---
We'd love to hear from you or your loved one about your journey with incontinence! Submit your story!
---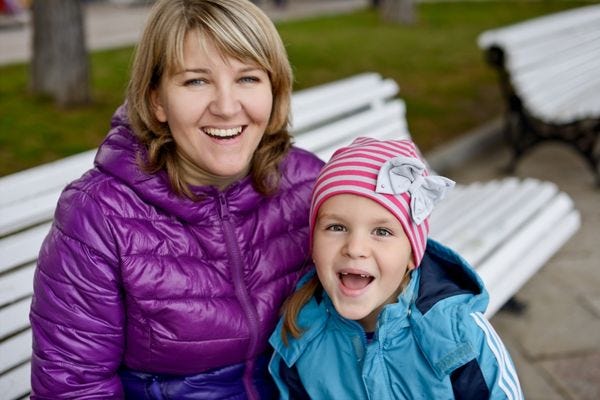 "My daughter is 5 years old and autistic. She still has incontinence issues. Pull-ups are super expensive so I was buying size 7 diapers just to afford something. Receiving regular pull-ups is helping her feel more independent and more like a 'big girl.'
In turn, she has been using the toilet more often. Plus it's wonderful because I can send them to school and daycare without worrying about running out. This is also wonderful for consistency in potty training.
Aside from that, the prices of everything are rising. We have been able to take what we spent on diapers and use it for food or gas. It's been an all-around blessing for us. We really appreciate it!"
-Abbie C.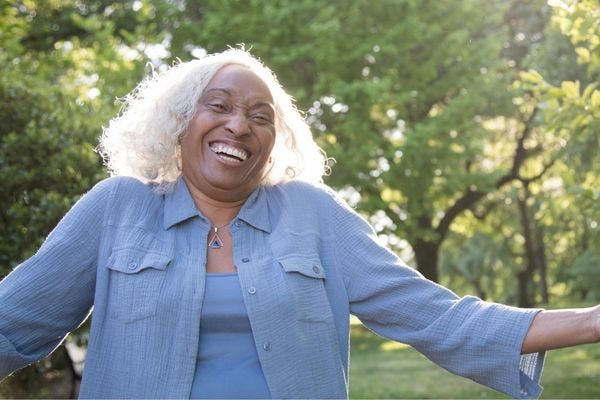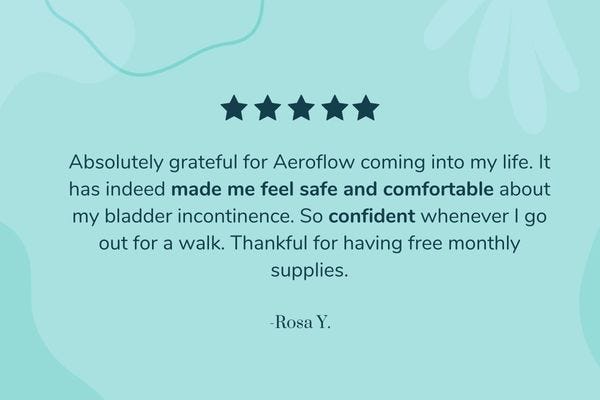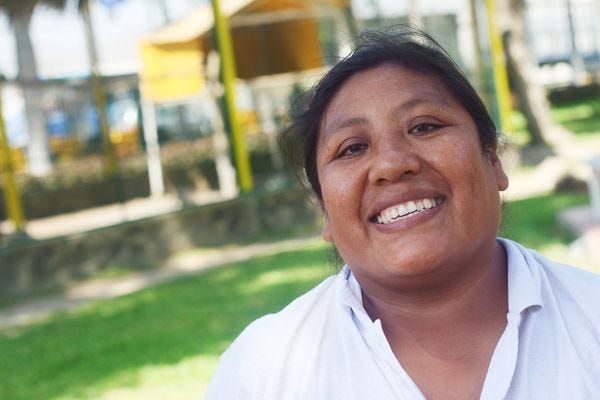 "Aeroflow Urology has changed my life in so many ways. I used to have to struggle to figure out financially how I was going to be able to pay for my incontinence products as I'm a senior citizen on government assistance.
When I saw their ad that my incontinence products could be covered by Medicaid, it changed my financial situation for the better. Their customer support team are the best so pleasant and professional.
And this last hurdle of getting my year updated was awesome as one of the customer service agents felt the same frustration as myself and we finally got over that hurdle and back on track for me to receive my supplies monthly. Aeroflow Urology is awesome."
-Lori G.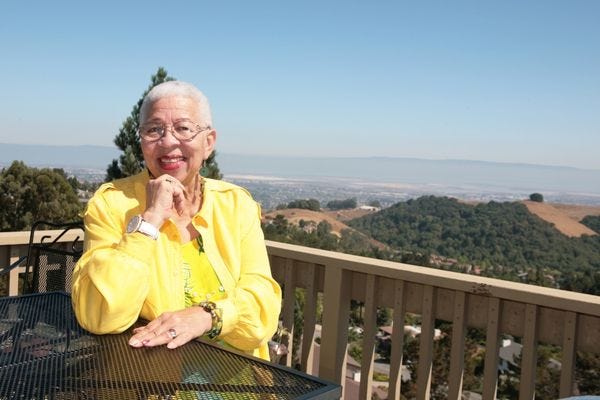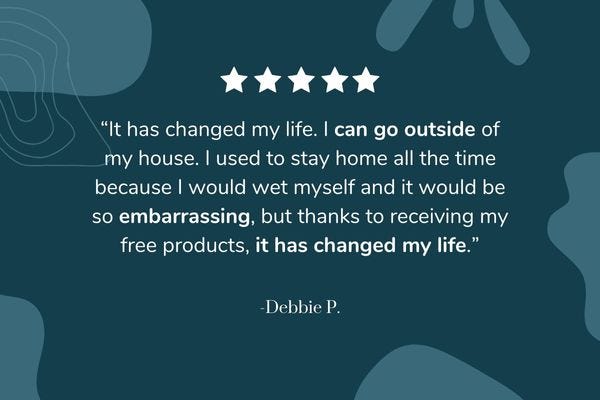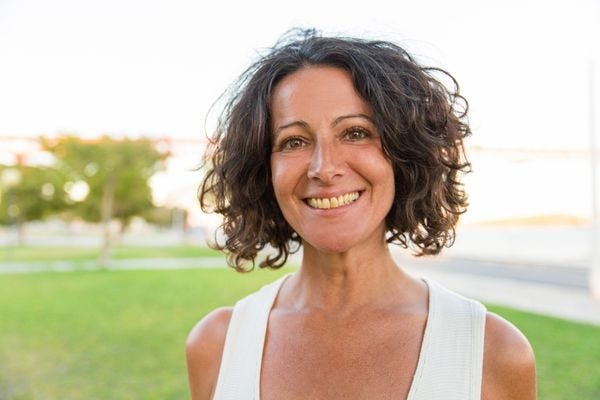 "At 37 years old I was diagnosed with severe epilepsy and lost bladder control during a seizure. I'm also not able to make it through the night and leak during daily activities.
Aeroflow gave me the chance to take on life again and stay protected. I'm working part-time volunteering during the week and bowling once a week."
- Teresa R.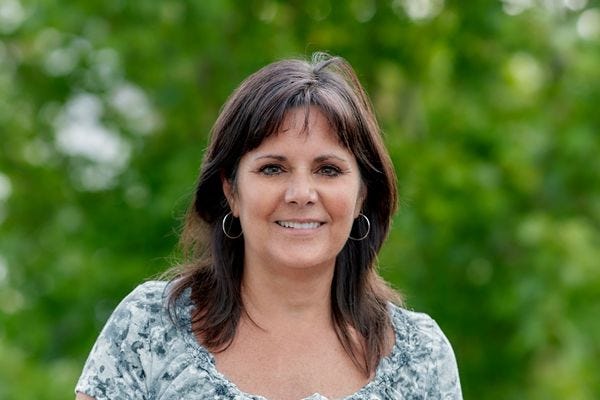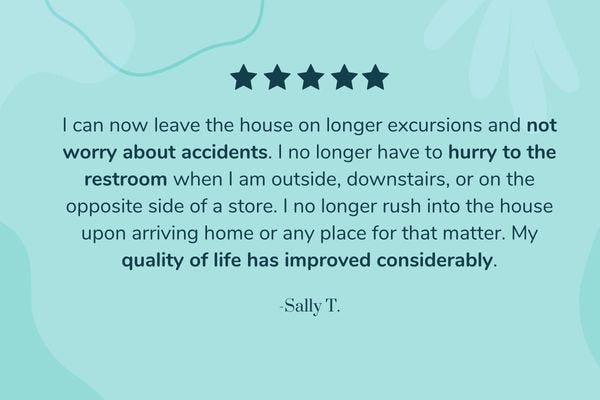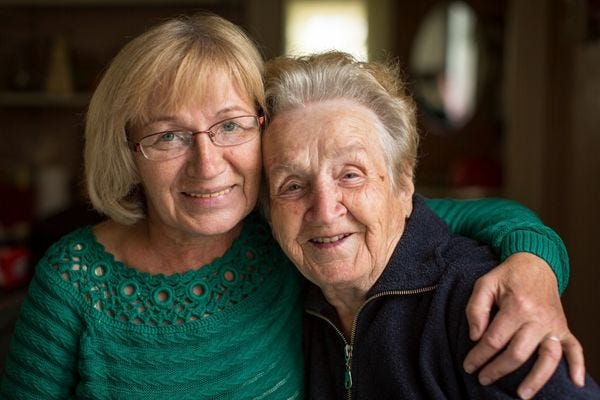 "Aeroflow has allowed me to play with my great-grandchildren and to go to the grocery store without staying close to a bathroom.
My daughter no longer has to be my shopper. Not to mention the money they are saving, which can be used for utilities."
-Liz H.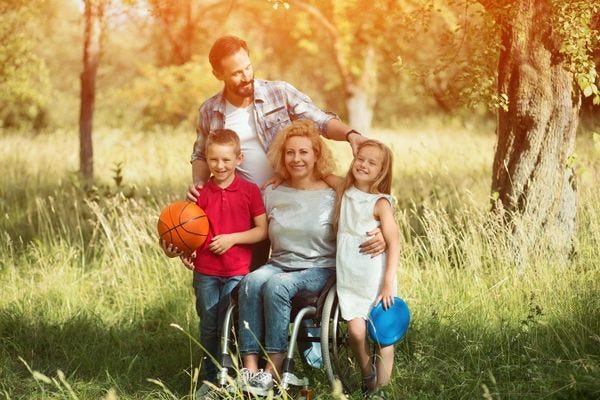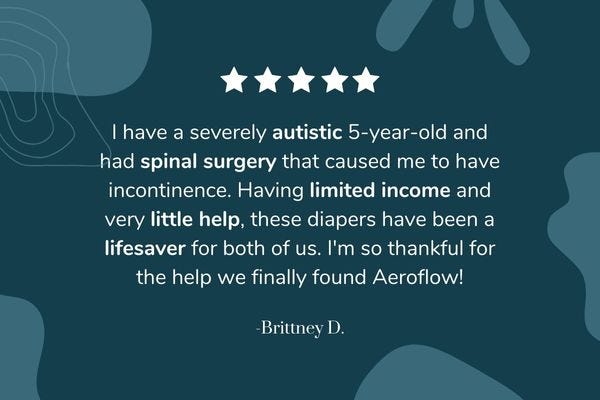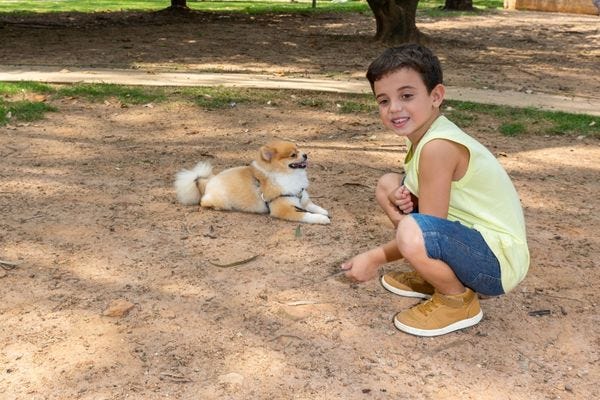 "Now my son can go to sleep without waking up in the middle of the night feeling embarrassed, or feel embarrassed when he goes to a friend's house."
-Alicia R.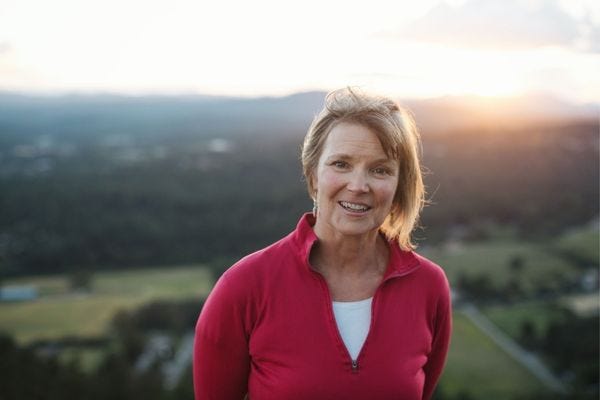 "It has helped out so much. I was constantly buying menstrual pads that just didn't do the job and I constantly had to clean up from an accident and change clothes frequently.
Now I have the protection I need for the embarrassing leakage moments, and they get sent straight to my house and I never run out. It's been the biggest lifesaver."
-Dawn K.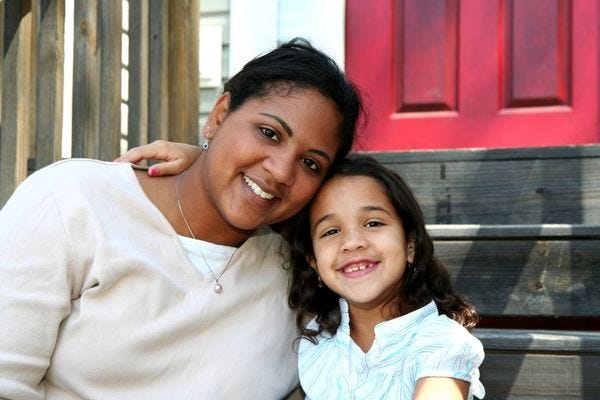 "I have a daughter who was diagnosed with autism. She is 6 years old and she is non-verbal. She can't tell us when she needs to use the bathroom so she is still in diapers.
When I found out about Aeroflow, it just impacted us more in the financial situation. I'm her 24/7 caregiver and the only income is my husband's. Diapers are expensive, especially for older kids with needs.
With the help of Aeroflow, each month helped us save a little for any other expenses. I'm very happy to be receiving the help from them. The quality is amazing and I can't thank them enough!"
- Anayeil V.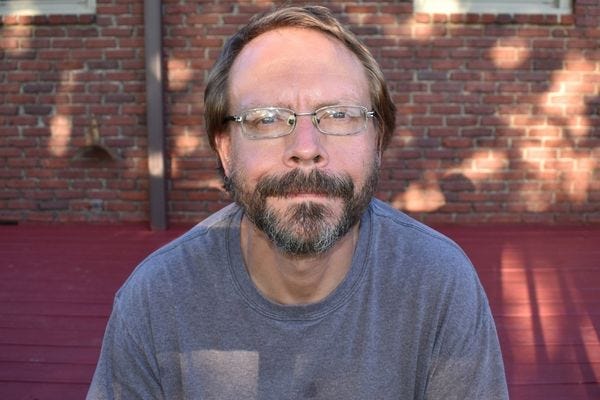 "I'm only 52 years old. Last October It [incontinence] started happening. It's very embarrassing. It's expensive to buy these products. When you're single, it's hard coming up with money when you don't make a lot of money.
But with the help of the great people of this company I have been able to worry about my condition rather than worrying if I could afford to keep buying these products.
They really take good care of us. Make sure we don't run out. And you really don't see that these days."
- Michael F.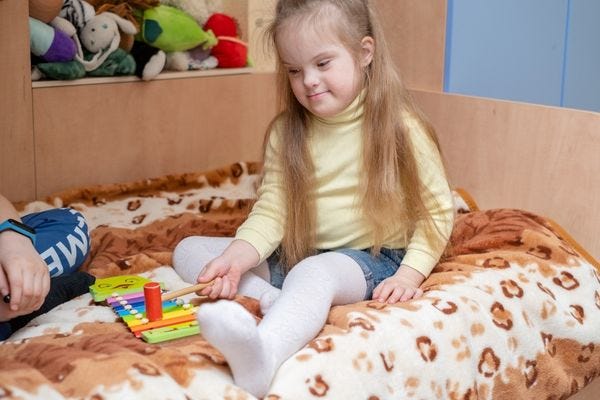 "Aeroflow has made my life sooo much easier. Trying to buy pull-ups and diapers for a 5-year-old autistic toddler who also has Cerebral palsy at the grocery store is a complete nightmare.
Since we have gotten products from Aeroflow, our lives have been way less stressful!!!"
- Camilla J.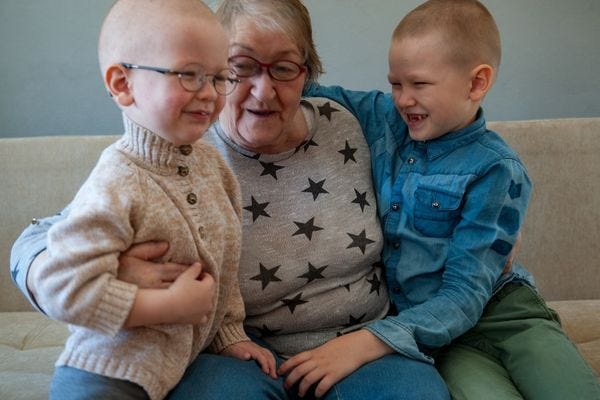 "My 4-year-old grandson is on the spectrum and still in diapers/pull-ups. Our only source of income is SSDI and trying to keep him in pull-ups and diapers became so expensive that we couldn't self-sustain.
Since calling Aeroflow, they have helped us tremendously and our stress level has decreased because of their help. I can't thank you enough!"
- Nikki K.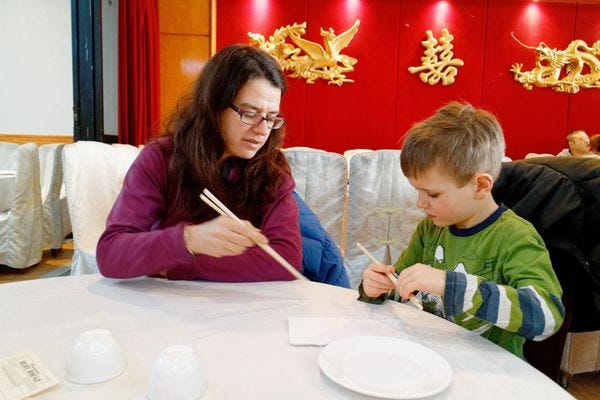 "My son is severely autistic and grew out of the traditional sizes of diapers that stores offer. It was a nightmare trying to find a size 7 diaper while also having a strict budget.
Aeroflow Urology has changed our lives and I am so SO thankful and grateful for them!"
- Valerie W.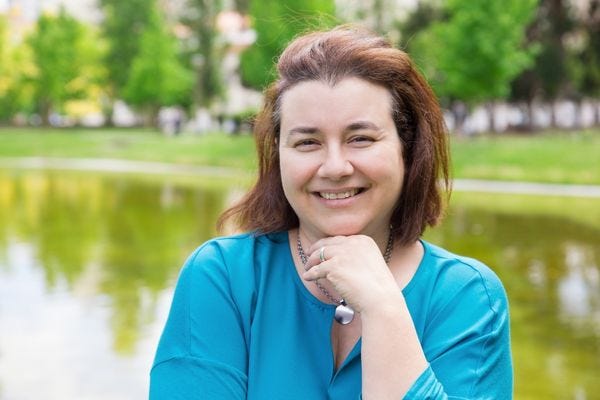 "Aeroflow has been a great help to me. I never have to worry about embarrassment due to leakage and the delivery is so helpful because a new supply is here when I need them. I don't have to stop to order more. It has saved me a lot of money.
Thank you!"
- Jacky Y.
How You Can Get Free Incontinence Products Through Insurance
We care immensely about our customers and we love hearing their stories of overcoming incontinence management. That's why we are dedicated to getting you free incontinence products through insurance.
With Aeroflow Urology, you will:
Have all of the confusing insurance paperwork done for you.
Receive free product samples so you can be sure you're getting the perfect product for your unique needs.
Get free delivery on all orders every month.
Have your products promptly delivered straight to your door in unmarked, discreet boxes.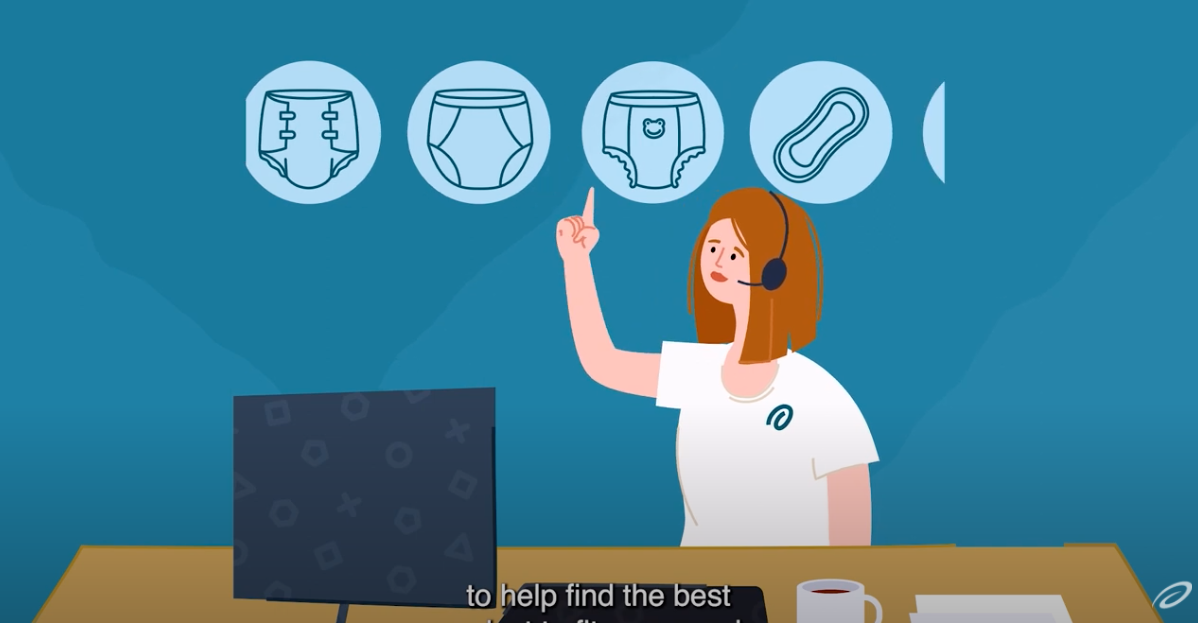 Be assigned a caring and expert Continence Care Specialist who will answer all your questions.
Have your prescription sent to our team by our team; We reach out to your healthcare provider for you (although this process goes quicker if you let them know we'll be contacting them!).
Get friendly reminders every month when you need to refill your supplies.
If you're interested in becoming one of the people who has had the burden of paying for incontinence products out of pocket taken off their shoulders and saved money with our help, just fill out this Eligibility Form!
It's that simple!
Our site is secure and protected from anyone obtaining your information. After submitting the form, we'll reach out to you to let you know if you or your loved one qualifies for coverage.
Information provided on the Aeroflow Urology blog is not intended as a substitute for medical advice or care from a healthcare professional. Aeroflow recommends consulting your healthcare provider if you are experiencing medical issues relating to incontinence.