Edited by Marlee Septak, Copywriter at Aeroflow Urology.
A poor fit, inadequate absorbency, and tossing and turning during the night are common culprits of overnight diaper leaks in older children. And when leaks happen, it's not fun for anyone involved! This frequent issue leaves you tired (not to mention with extra laundry to do) and leaves your loved one uncomfortable.
In this article, we'll give you expert tips from Board-certified Pediatric Nurse Practitioner, Samantha Eaker, who specializes in pediatric urology, to stop overnight leaks before they happen!
Why Does My Child's Diaper Leak at Night?
A diaper or pull-up that's too small or too large.

Diaper that isn't absorbent enough for your child's level of leakage.

Increased urine production due to increased fluid intake.

Frequent overnight movement.

Medical conditions, such as diabetes insipidus, which causes an antidiuretic hormone (ADH) deficiency.

Sleeping on the abdomen or facing down.
If your older child has sensitive skin, they may be more prone to diaper rashes or perineal / genital irritation from constant moisture contact.
10 Tips to Stop Overnight Diaper Leaks
1. Find the Right Diaper Size
It's important your child's diaper size is right for them to prevent leakage. You can generally select the correct size based on the brand's weight guidelines per size or by using Aeroflow Urology's sizing chart. Eaker also recommends sizing up 1 size for extra absorbency. To reduce leakage, use the following checks to ensure a proper fit:
The diaper should fit snugly around your child's waist, just below their belly button. The waist tabs on the front of the diaper should be easy to fasten, not requiring much tugging, nor be too tight (which could indicate the need for a larger diaper). The tabs should not touch (in which case the diaper may be too big). You should generally be able to fit about 2 fingers under the diaper's waistband comfortably once it's on. Some parents swear by this hack: Roll and tuck the top of the diaper (about 1-2 cm) towards your child's belly before fastening their waistband to trap urine.

Your child should not develop any red marks around their waist or legs with diaper removal (which could suggest the diaper is too tight).

If your child uses a pull-up, apply the recommendations mentioned above to ensure a proper fit.

There should be no gaps around your child's legs. Ensure the leg cuffs are out and not tucked in; their bottom should be covered.
2. Consider the Cost
Think about which products and brands fit into your budget. Start small and invest in small packages of nighttime diapers until you find a brand and product that works for them. You can also get your loved one's diapers, pull-ups, and other incontinence supplies for free through their Medicaid or Medicaid-managed care plan with Aeroflow Urology!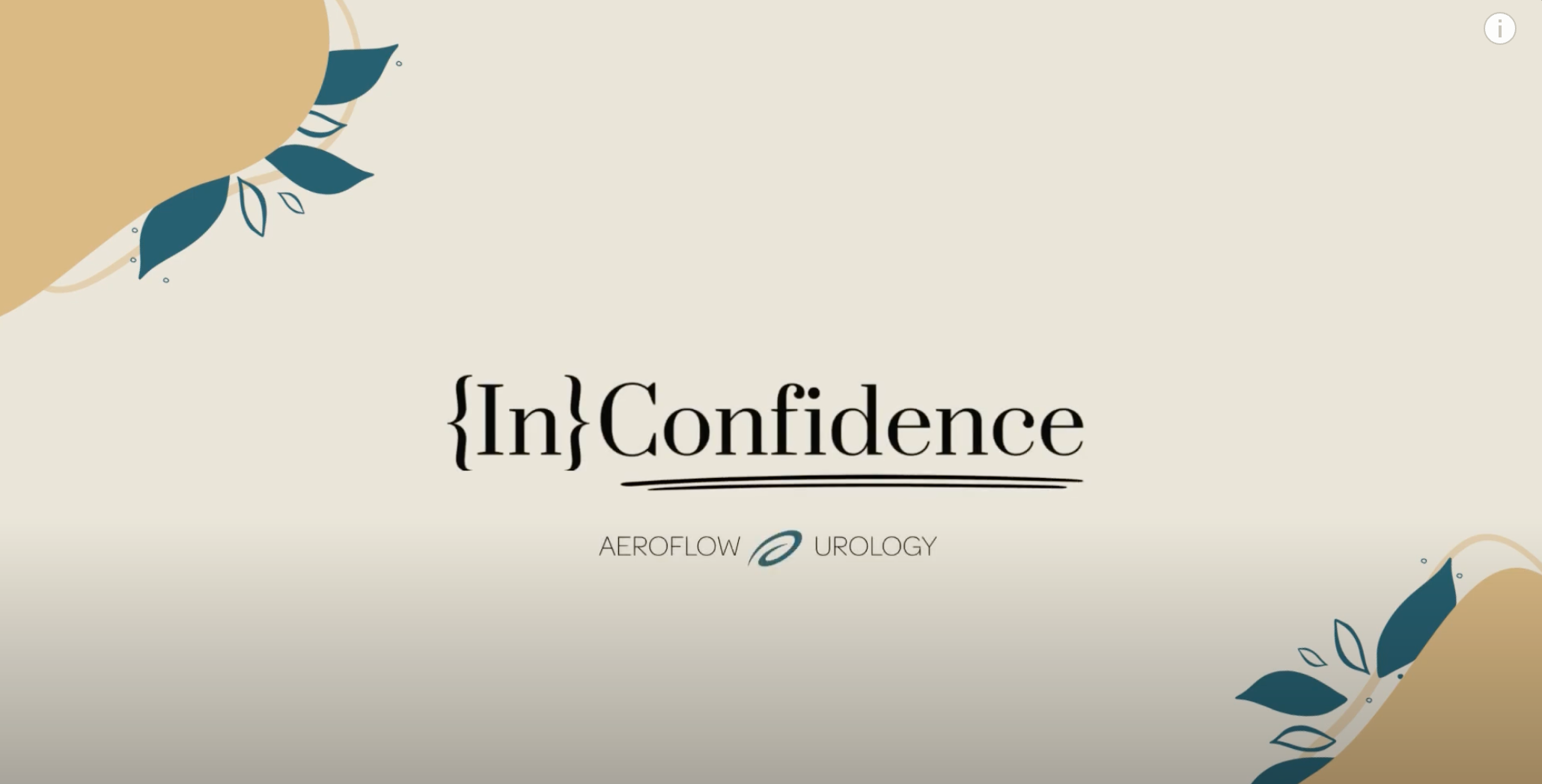 4. Try Different Brands
Some children have incredibly sensitive skin and may react negatively to certain diaper brands, so it may take some trial and error to figure out which disposable diapers fit your child and prevent skin irritation or breakouts. Similarly, your child may leak urine or stool out of certain brands more so than others—therefore, you may need to try a few different brands before finding the best fit.
Pro Tip: If your child qualifies for free diapers and pull-ups with Aeroflow Urology, you can request free samples until you find the overnight brand that works best!
5. Pay Attention to Diaper Materials
If your little one has sensitive skin, look for products marketed toward such that are hypoallergenic and free of fragrances, lotions, processing treatments, latex, etc. Some overnight diapers even use plant-based layers.
6. Double Up On Protection
If your child is still leaking out of their overnight diaper before around the 12-hour mark, try adding an extra layer of protection, like booster pads, mattress pads, or underpads (chux) for extra absorbency.
7. Monitor Fluid Intake
While some may recommend limiting fluids before bedtime, you should reconsider this strategy if your child is older. If your loved one is 3-4 years or younger, we don't recommend restricting liquids to reduce nighttime diaper leaks. It's vital infants and young toddlers have ample fluid intake.
However, if your older toddler or young child is leaking through overnight diapers, you can try fluid shifting— encouraging fluid intake earlier in the day so you can limit fluids a few hours before bed while ensuring they maintain adequate hydration. Avoid bladder irritants which can facilitate overnight wetting; the intake of dairy and caffeine in the second half of the day can contribute to overnight wetting, so monitoring this to see if it applies to your child can be helpful.
8. Encourage Regular Bowel Movements
Ensure your older child is stooling regularly, as incomplete stool emptying can contribute to overnight wetting.
9. Use the Toilet Twice Before Bed
Encourage double voiding before bed to reduce the likelihood that your child will wake up at night with a full bladder.
10. Change Diapers Right Before Bed
To best prevent leaks, do your child's bedtime diaper change right before they go to bed. If you notice they've had leakage while tucking them in, change diapers once more before they go to sleep.
---
If your loved one continues to have overnight leaks after using our preventative tips, speak with their pediatrician or a urologist to rule out underlying causes. Your healthcare provider may also recommend other strategies, such as using a bedwetting alarm. Remember that leaks in the middle of the night don't have to keep happening! By using these expert tips, you'll be able to conquer any leak with ease.
Disclaimer
Information provided on the Aeroflow Urology blog is not intended as a substitute to medical advice or care from a healthcare professional. Aeroflow recommends consulting your healthcare provider if you are experiencing medical issues relating to incontinence.