If you've attempted to receive continence care products to manage your incontinence symptoms through Aeroflow Urology and Medicaid or your other insurance plan but didn't qualify, don't fret!
There are a couple of ways that you can still get the same high-quality, name-brand incontinence supplies delivered to your home with Aeroflow Urology. Read this post to find out how.
Why Didn't I Qualify?
If you filled out the Eligibility Form with us and were denied continence care product coverage, it could be for several reasons.
1. Your insurance plan. Aeroflow Urology partners with most Medicaid plans and some other private insurance plans, so if you have a type of insurance we don't partner with, you wouldn't be able to qualify with us.
2. Your incontinence diagnosis. You must have urinary or bowel incontinence symptoms to qualify for supplies through insurance, and your healthcare provider must be able to provide us with a prescription for your condition.
3. Your unique condition. To qualify for incontinence supplies through Medicaid and Aeroflow Urology, it's required that you have an underlying medical condition or special need that causes incontinence symptoms. Some of these include: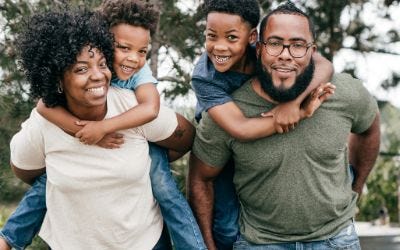 4. The state you live in. If you do have Medicaid but were still denied coverage, it may be due to the state that you live in. Each state makes its own regulations and chooses what it will cover for medical supplies like incontinence products. While some states give full coverage under their Medicaid plans, some have no coverage at all.
What to Do If You Didn't Qualify
If you didn't qualify to get incontinence products with us through insurance, don't worry! We created the Aeroflow Urology Store for just that!
We know that purchasing bladder control supplies can be costly- some studies show that it costs the average American female spends around $750 a year out of pocket on incontinence products- which is why we want to provide you and your loved ones with discounted supplies.
If you manage adult incontinence, you can select products from the Aeroflow Store's Adult Incontinence category. We carry a wide variety of name brands, such as Attends, Prevail, and Tena. Our products are made with the highest quality to protect against leaks, no matter how severe or light they are. Products we carry include:
Adult protective underwear: Best for moderate incontinence, these products are highly absorbent and are designed to look and feel like real underwear for males and females.
Adult briefs: One of our most absorbent products, briefs have tab closures on the sides for easy changing and are suited for those with heavy leakage.
Bladder control pads: Bladder pads come in various designs, including male shields, male guards, and unisex bladder pads. All are best suited for lighter incontinence.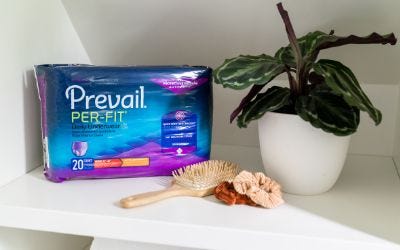 Diapers: Super absorbent disposable products with tab closures for easy changes are best suited for heavy incontinence.
Pull-Ups: Designed to look and feel like real underwear, pull-ups are absorbent and are made for children and adolescents with moderate leakage.
We also carry products that can be used for both kids and adults, including:
Underpads: Highly absorbent pads for severe incontinence that prevent leaks on furniture or car seats.
Accessories: Gloves, wipes, and booster pads.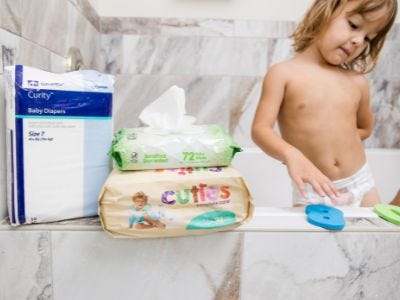 Get Discounted Products
We created our Aeroflow Store to ensure that those without Medicaid coverage can receive high-quality, name-brand supplies. We also believe that incontinence care shouldn't cost you loads of money, which is why we have HSA / FSA-eligible products and discount codes to help you save on costs. We also offer free shipping for orders over $25. And when your products arrive, they'll be in unmarked boxes so you can get them discreetly.
If you're someone who doesn't qualify for bladder control products through Medicaid, go to the Aeroflow Urology Store and browse our products. If you have questions about certain items, call one of our Continence Care Experts at 1-844-276-5588. They can answer any questions about supplies, incontinence, and shipping.
After choosing your supplies and adding them to your cart, apply the discount code "HOME20" for 20% off your order!
If you don't know if you qualify for incontinence product coverage through Medicaid or your other insurance plan, you can find out by filling out our Eligibility Form today!
If you qualify, we'll send you free samples before you choose your favorite products, so you know they fit correctly and meet your unique incontinence needs. We'll then ship them to your home for free in discreet packaging every month. We'll also send you friendly reminders through your preferred form of communication, such as text or email, when it's time to refill your supplies.
Watch the video below to see how it works!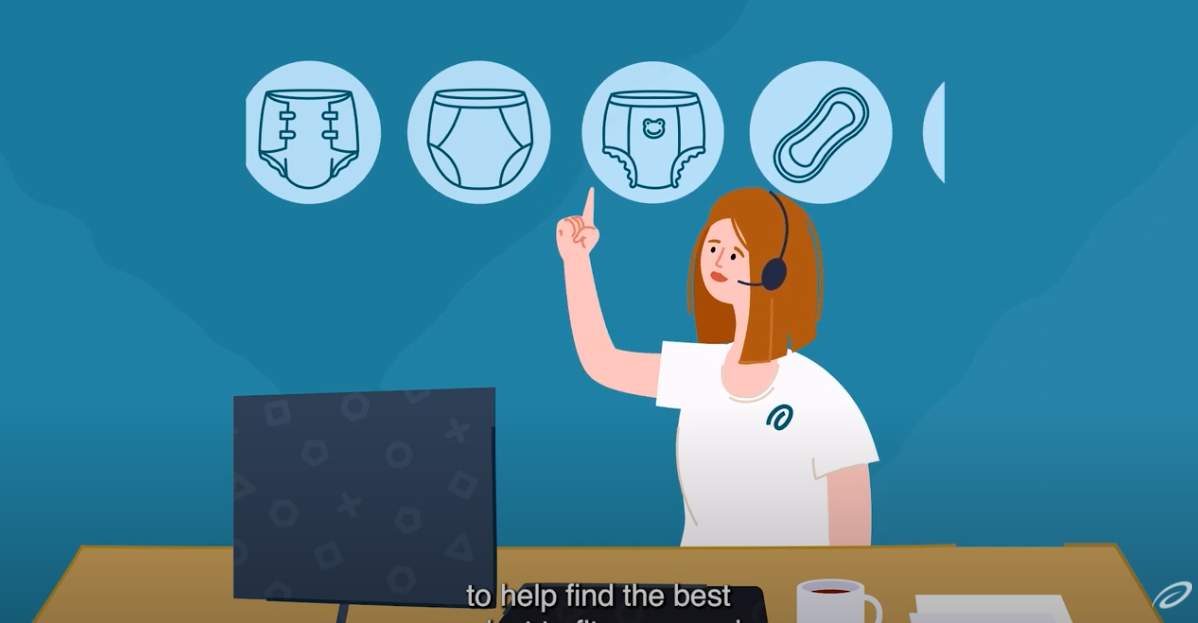 Information provided on the Aeroflow Urology blog is not intended as a substitute for medical advice or care from a healthcare professional. Aeroflow recommends consulting your healthcare provider if you are experiencing medical issues relating to incontinence.