The holiday season is here! Winter activities, delicious dinners, and time spent with family are things we all enjoy, but the costs of outings, groceries, and travel can add up. And if you have incontinence and are purchasing products out of pocket, you may feel your wallet get even tighter this time of year.
At Aeroflow Urology, we know that these products should be affordable because they are necessary for maintaining your quality of life. That's why we've put together a list of 7 ways you can save money on incontinence supplies this holiday season and beyond.
7 Tips to Save Money On Incontinence Products
Use these expert tips to save money on you or your loved one's incontinence supplies.
1. Get a Prescription for Incontinence
The #1 tip from our experts to save money is to get a prescription for incontinence from your healthcare provider.
Not only will seeing your provider help you determine which type of incontinence you have (urinary incontinence, fecal incontinence, or another), but you may be able to get your products 100% covered through Medicaid with a prescription.
2. Choose the Right Products
Choosing products in the correct size and absorbency for your unique needs is crucial to saving money on incontinence supplies.
If you buy an adult diaper that is too large for your body, you'll most likely have bladder leakage out the sides and your product won't feel discreet enough. If you buy incontinence underwear that are too small, you'll probably feel them squeezing your body while wearing them.
In both situations, you'd need to spend more money on buying a different sized product.
To find you or your child's perfect size, use our sizing guide!
Absorbency levels are also important when it comes to protecting against leaks. There are different levels of absorbency:
Light absorbency: For minimal to light leakage.
Moderate absorbency: For moderate leakage.
Heavy absorbency: For heavy leakage.
Ultimate absorbency: For bowel incontinence or overnight leakage.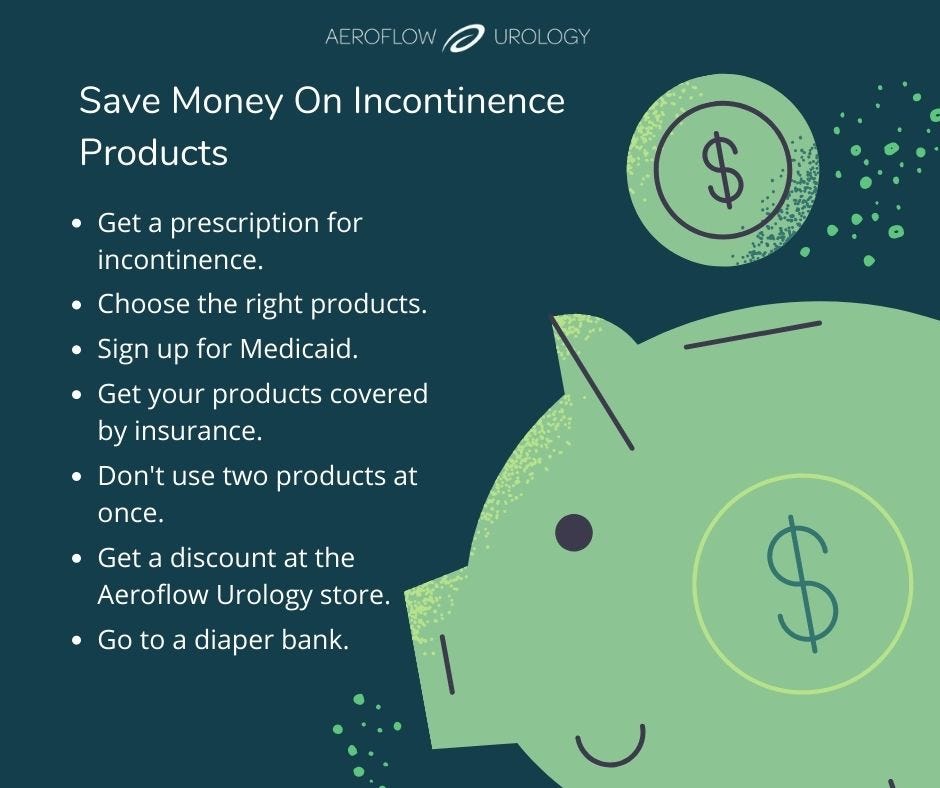 If your incontinence calls for a product with moderate absorbency but you choose one with light absorbency, you'll experience leaks through the light absorbency product. And, you may feel that to keep yourself dry you need to wear two products at once, like a bladder control pad and an adult brief, costing you even more money.
Most Medicaid plans in the US cover incontinence supplies for those who qualify. While it varies in each state, Medicaid is regulated by both the federal government and individual states, you may qualify if you are one or a combination of the following:
Low income.
Have COBRA coverage.
Elderly.
Institutionalized.
In foster care or guardianship care.
Receive Supplemental Security Income (SSI).
Have special needs or disabilities.
Read more about how to qualify for incontinence supplies covered 100% by Medicaid.
To learn how to enroll for Medicaid, visit medicaid.gov.
Unfortunately, Medicare does not cover incontinence supplies.
4. Get Your Products Covered by Insurance
Rather than spending money out of pocket on your medical supplies in the store, use a supplier, like Aeroflow Urology, that delivers your products straight to your door for free every month!
Personal care products like incontinence supplies should be accessible to everyone who needs them which is why we make it easy for you to get your continence care products 100% covered by insurance.
With Aeroflow Urology, you will...
Have the insurance paperwork taken care of for you. All you need to fill out is the Eligibility Form. It takes under 5 minutes- you just need to have your insurance card handy. If you qualify, we'll contact your healthcare provider's office for an incontinence prescription on your behalf.
Receive free product samples. You should have incontinence products that fit your unique needs, so you'll get samples before you make your selections.
Be able to choose from medical-grade products. You can choose from pediatric and adult incontinence products, including:
Adult briefs
Pediatric diapers.
Adult protective underwear.
Pediatric pull-ons.
Incontinence pads.
Disposable underpads.
Bed pads.
Booster pads.
Gloves
Wipes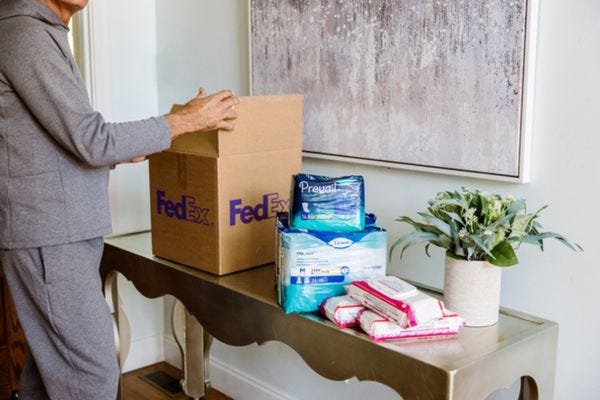 Get your products delivered to your door. Each month, you'll get your supplies delivered right to your home in unmarked boxes. Plus, we ship free every time.
Receive friendly reminders to refill supplies. You'll receive a text message or email when it's time to refill your products so you don't run out.
Not only will you have your products at the push of a button, but you'll also save hundreds on supplies!
Read what our customers have to say about saving money with us!
---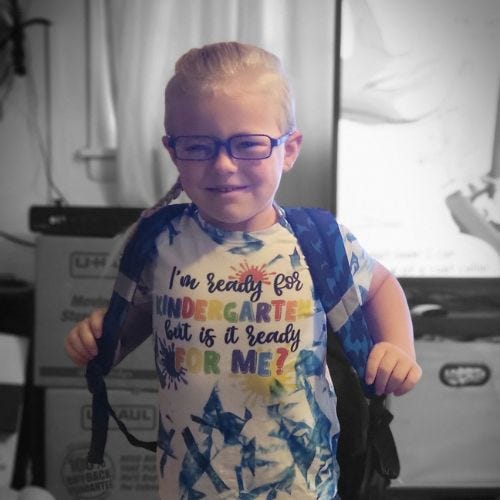 "These people are amazing! So many fights with my son's PCP trying to get the paperwork filled out so my son can get his supplies and they NEVER gave up on us! He now has his supplies and I'm saving so much money thanks to their wonderful crew and persistence in getting us the help we needed for him. Thank you Aeroflow!"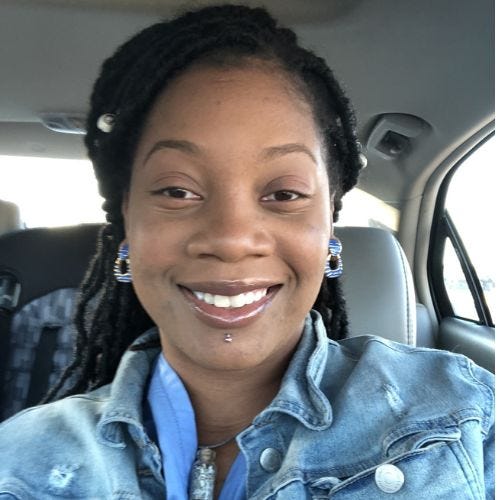 "This company is the best. I have a 4-year-old autistic son that is not potty trained. The pull-ups are comfortable for my son to wear. Very good quality. I also saved money not having to purchase pull-ups."
---
5. Don't Use Two Products at Once
Using two products at once, such as a bladder pad and protective underwear, will cost you extra money because you'll be buying two incontinence products. Doubling up on products can also harm your skin and cause things like urinary tract infections (UTIs) and rashes. To avoid doubling up, use the right absorbency level for your amount of leakage.
6. Get a Discount at the Aeroflow Urology Store
If you don't qualify for Medicaid and can't get supplies directly from Aeroflow Urology, you can use the Aeroflow Urology Store. You'll be offered the same high-quality products and we'll deliver them for free if your order is over $25. You can also use the discount code "HELLO20" for 20% off your order!
You can always go to a local diaper bank to save money on incontinence supplies. Many diaper banks also have adult incontinence supplies. Just be sure to check your local bank and find out what is required in order to receive products.
Information provided on the Aeroflow Urology blog is not intended as a substitute to medical advice or care from a healthcare professional. Aeroflow recommends consulting your healthcare provider if you are experiencing medical issues relating to continence care.