Tagged with 'bladder control pads'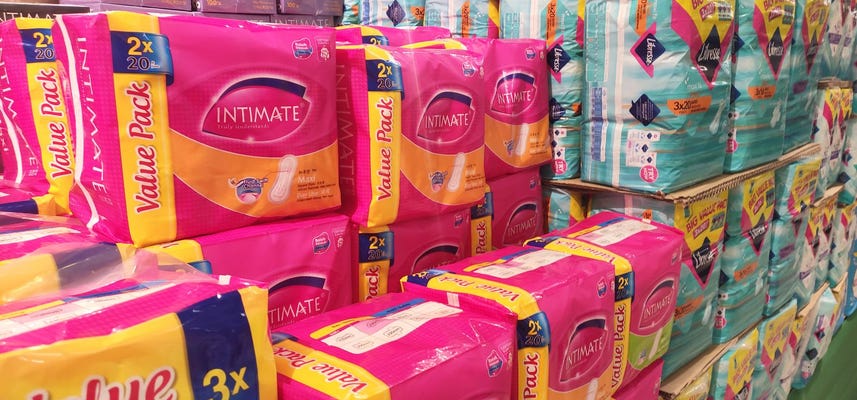 You should never use menstrual pads to control bladder leaks. Find out why in this article.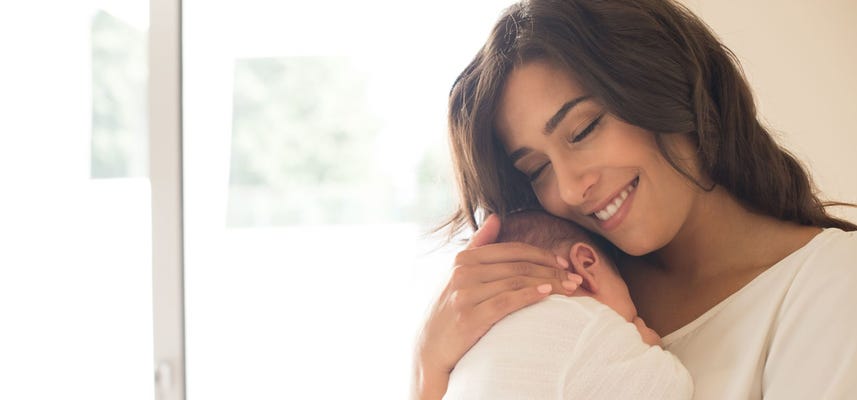 If you're a new mom experiencing postpartum incontinence, you're not alone! It's extremely common and there are many treatments you can do at home or with a specialist to help manage your symptoms.