Can I Receive Incontinence Supplies Through Vermont Medicaid?
Vermont Medicaid currently provides incontinence supplies for both children and adults as one of the medically necessary items under its Medicaid coverage. Vermont Medicaid recipients may qualify to receive a combination of pull-ups / pull-ons, adult briefs (adult diapers), disposable underpads, bladder control pads (Poise pads), and gloves. Unfortunately, wipes are not currently covered by Vermont Medicaid.
To check your, or your loved one's, eligibility for high quality products with excellent absorbency levels, fill out our quick and easy 2 step form. Your information will be securely checked in our system to determine your coverage options.
Incontinence Products Requirements For Vermont Medicaid
To be approved for incontinence supplies under Vermont Medicaid you must have the following items. A Continence Care Specialist will help you gather all of this necessary information.
The medical reason for needing supplies (certificate of medical necessity).
The estimated amount of supplies needed per day (i.e. 3 pairs of protective underwear per day and 1 pair per night).
How to Qualify for Incontinence Supplies from Vermont Medicaid:
Must have a qualifying medical need, such as stress incontinence, spinal cord injury, etc.
Children must be 4 years of age or older
Must be enrolled in a Vermont Medicaid plan.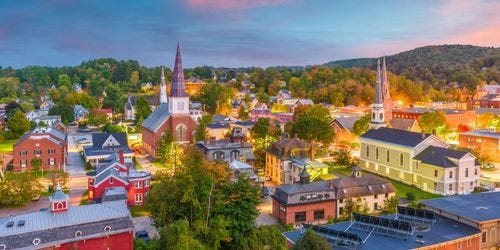 Incontinence Supplies Through the Vermont Medicaid Program
At Aeroflow Urology, your dedicated Continence Care Specialist will verify your coverage and handle the paperwork required for Medicaid. We work with you to help find the right mix of high-quality products to fit your individual needs under your Medicaid benefits. After confirmation of benefits and supplies, we discreetly package and ship your medical supplies directly to your home each month.
Fill out the qualify form today to see if you can get free incontinence supplies.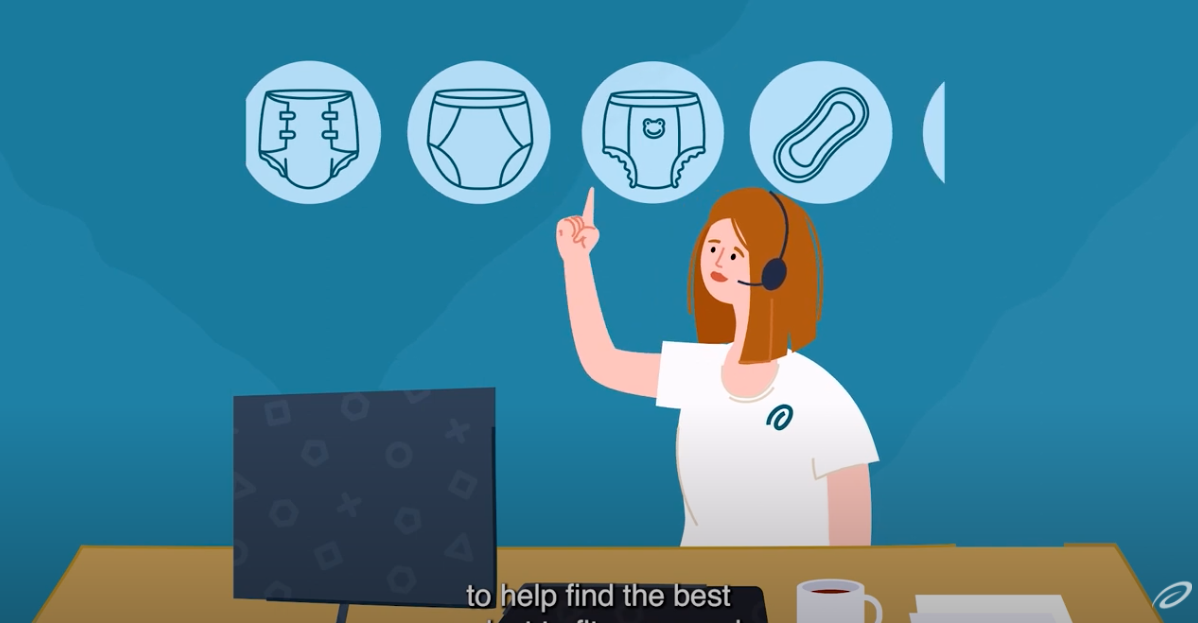 Information provided on the Aeroflow Urology blog is not intended as a substitute to medical advice or care from a healthcare professional. Aeroflow recommends consulting your healthcare provider if you are experiencing medical issues relating to continence care.