North Carolina Medicaid is a state-run insurance option for adults, children, senior citizens, and individuals with disabilities living in North Carolina. Read this article to find out if you qualify to receive incontinence products through North Carolina Medicaid.
Can I Get Incontinence Products Through North Carolina Medicaid?
North Carolina currently provides incontinence products for both children and adults as one of the medically necessary items under its Medicaid coverage!
North Carolina Medicaid will cover your incontinence products if you meet the following qualifications:
Must have a qualifying medical need, such as autism, diabetes, overactive bladder (OAB), Parkinson's Disease, or Down syndrome.
Children must be 4 years of age or older.
Must be enrolled in a North Carolina Medicaid program.
Under North Carolina Medicaid, Medicaid recipients who are children may qualify to receive a combination of:
Pull-ups.
Diapers
Underpads (chux).
Gloves
Wipes
Bed pads.
Booster pads.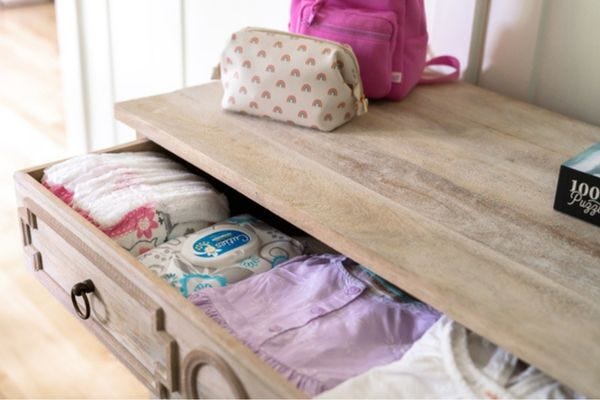 Adults may qualify to receive a combination of:
Adult diapers (adult briefs).
Adult pull-ons (protective underwear).
Underpads
Gloves
Wipes
Bed pads.
Booster pads.
To be approved for medical supplies under North Carolina Medicaid you must have the following items. Our Continence Care Specialists will help you gather all of this necessary information:
Documented proof within the last six months that the items are considered medically necessary by a healthcare provider (certificate of medical necessity).
The medical reason for needing supplies.
The estimated amount of incontinence care products needed per day (i.e. 3 disposable underpads, 2 adult diapers, etc.)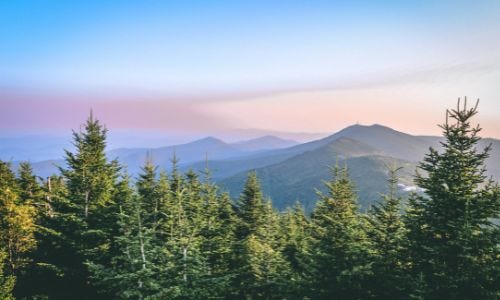 Medicaid Managed Care Plans in North Carolina
Medicaid-covered incontinence products are provided through managed Medicaid plans that vary by state.
In North Carolina, you may receive Medicaid through one of the following insurance providers:
Blue Cross Blue Shield.
United Health Care.
Wellcare
Amerihealth Caritas.
Carolina Complete Care.
How to Get Incontinence Supplies Through North Carolina Medicaid
At Aeroflow Urology, your dedicated Continence Care Specialist will verify your coverage and handle the paperwork required to receive incontinence products through your Medicaid benefits.
Aeroflow Urology is a durable medical equipment supplier (DME) that provides high-quality products from brands you can trust such as:
Attends
Prevail
Cuties
TENA
We work with you to help find the right mix of products to fit your individual needs.
Whether you need an adult brief, bladder control pad, or catheter, Aeroflow Urology can help you stay dry and protected with confidence with our wide variety of different product types and various absorbency levels.
To see if you or your loved one qualifies for products, fill out our Eligibility Form.
We don't share your information with anyone, and after confirmation of benefits and supplies, your Continence Care Specialist will contact you within 1-2 business days or after hearing back from your healthcare provider to go over sizing and product needs. Once your incontinence products are confirmed, we will discreetly package and ship your products directly to your home each month in unmarked, brown boxes.
If you or your loved one uses incontinence products, you could save money each month through your Medicaid health plan.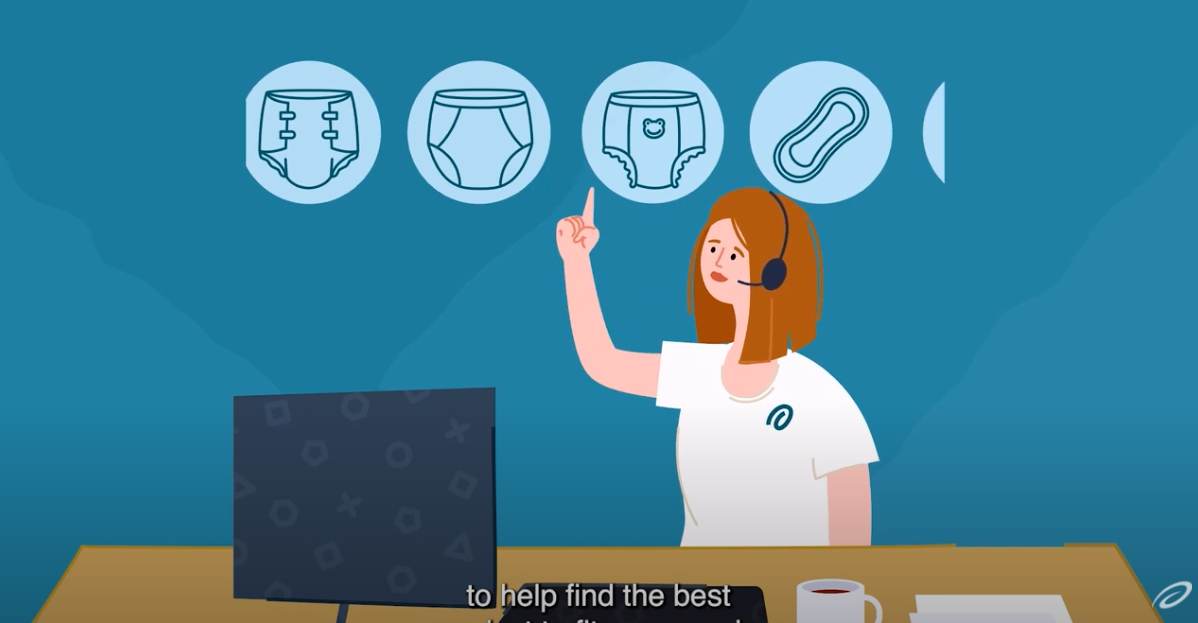 ---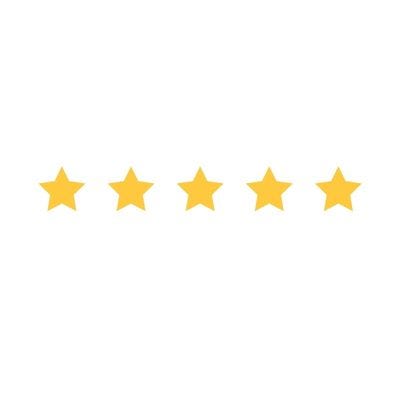 ---
"I absolutely love this company, they go above and beyond! Everyone I have spoken with has been so nice and answered all of my questions. I use this company for my son on the spectrum who is not yet potty trained. I feel very fortunate to have found this company as they are compassionate and kind. Something hard to find these days. Thank you!"
-Jonas D.
---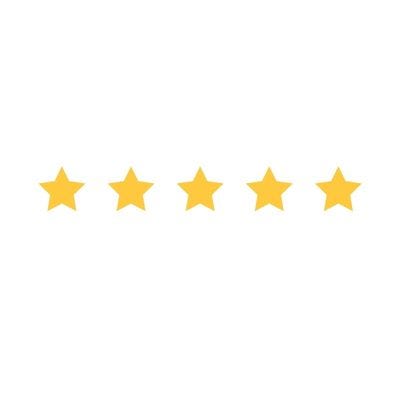 ---
"I thought the process would take months but I got proved wrong. Everything was handled very quickly and customer care was so helpful and always happy to help with any issues. Thank you for my daughter's pull-ups and for helping all these families that are in need!"
-Alina R.
I Don't Qualify. What Do I Do?
Get Discounted Incontinence Products
If you or a loved one needs incontinence supplies but you don't qualify through insurance, check out the Aeroflow Direct store!
We have the same high-quality products.
We have low prices.
We deliver for free on orders of $25.
You can even get a 20% discount with the code STATE20 !
Visit Your Local Diaper Bank
If you or a loved one has incontinence and you don't qualify for incontinence products through Medicaid, you may be able to go to your local diaper bank to get free incontinence products.
One of the local diaper banks in North Carolina is the Diaper Bank of North Carolina.
They may carry:
Adult diapers.
Adult pull-ups (protective underwear)
Kids' diapers.
Kids' pull-ons.
Incontinence pads.
Underpads
Bariatric briefs.
Male guards.
Information provided on the Aeroflow Urology blog is not intended as a substitute to medical advice or care from a healthcare professional. Aeroflow recommends consulting your healthcare provider if you are experiencing medical issues relating to incontinence.