Nevada Medicaid is a state-run insurance option for low-income adults, children, senior citizens, and people living with disabilities.
Can I Receive Incontinence Supplies Through Nevada Medicaid?
---
Yes, Nevada currently provides incontinence products as one of the medically necessary items under its Medicaid coverage. With Nevada Medicaid, you or your child may qualify to receive a combination of protective underwear, briefs, disposable underpads, and bladder control pads every month.
Can I Receive Incontinence Supplies Through Aeroflow Urology?
---
Aeroflow Urology proudly partners with Montana Medicaid to adults and children (ages 3 and up) with incontinence products at little to no cost.
Under Montana Medicaid, adults and children (3+) may qualify to receive a combination of up to 180 pull-ups / pull-ons and diapers / adult briefs each month. Adults and children who meet the qualifications can also receive disposable bed pads (underpads), bladder control pads, and gloves.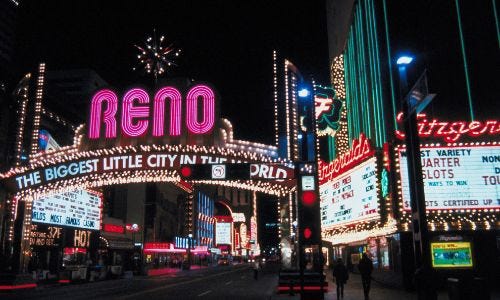 Incontinence Supply Requirements for Nevada
---
One of our Continence Care Specialists will help you gather all of the documentation you need in order for you or your child to be approved for incontinence supplies (medical supplies) under Montana Medicaid health plans:
The medical reason for needing supplies.
The estimated amount of supplies needed per day.
Incontinence Coverage Information for Nevada
---
In order to qualify for free incontinence supplies, you must meet these requirements in Nevada:
Must have a qualifying medical need, such as diabetes, Parkinson's disease, autism, etc.
Children must be 5 or older.
Must be enrolled in a Nevada Medicaid plan.
Check to See If You're Eligible Today
---
At Aeroflow Urology, your dedicated Continence Care Specialist will verify you or your child's coverage and handle the paperwork required for Medicaid.
We will work with you to help find the right high-quality products to fit you or your child's individual needs under your Medicaid benefits.
After you have filled out the qualification form for you or your child and they have been approved, you can shop for products from a curated shopping list provided.
Then, we will discreetly package and ship the medical supplies directly to your home each month. We will also send you text and email reminders when it's time to re-stock so you are never without incontinence supplies again.
Watch the video below to see just how Aeroflow Urology can help you get free incontinence supplies through your insurance!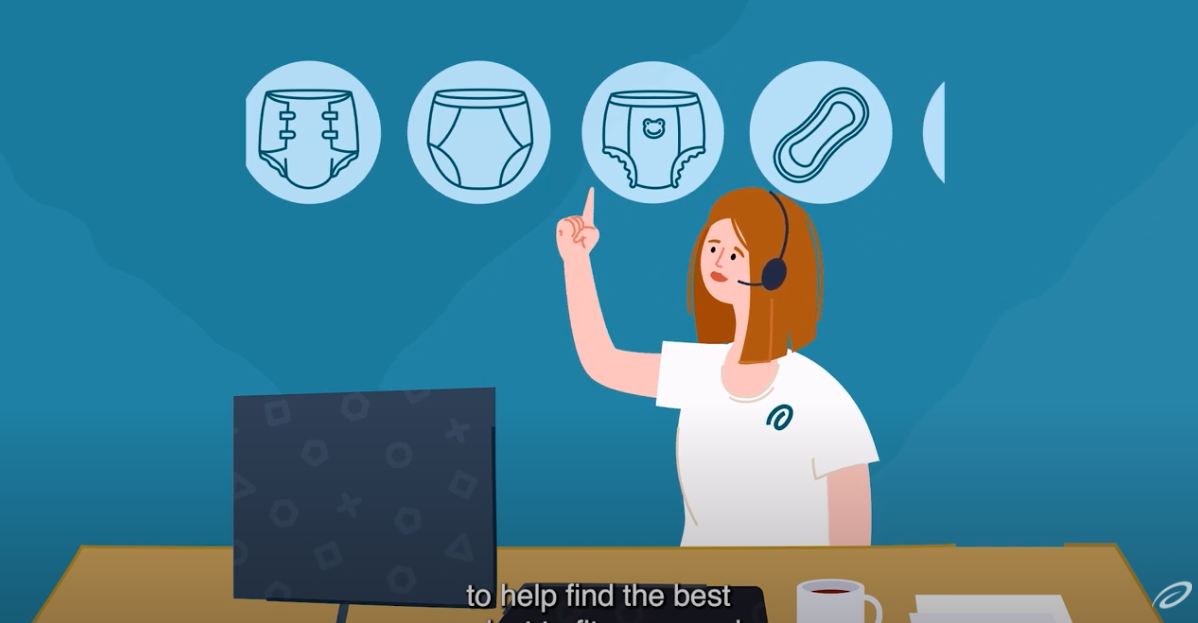 Information provided on the Aeroflow Urology blog is not intended as a substitute to medical advice or care from a healthcare professional. Aeroflow recommends consulting your healthcare provider if you are experiencing medical issues relating to incontinence.