Tagged with 'Self Catheterization'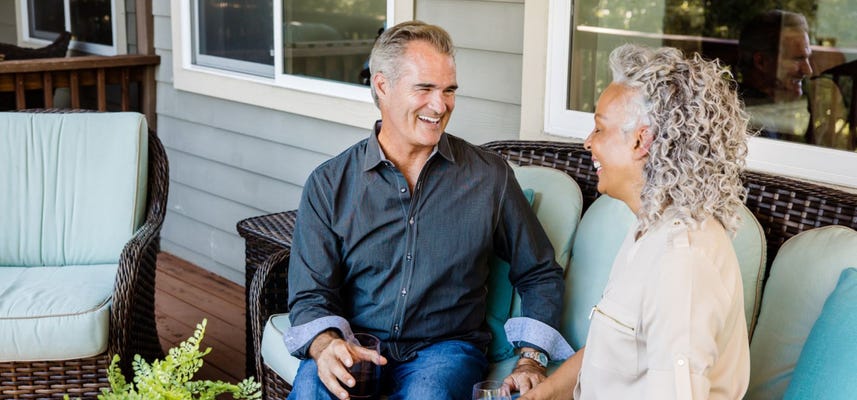 Experiencing pain when self-catheterizing is not normal! Read our 7 ways to reduce your pain.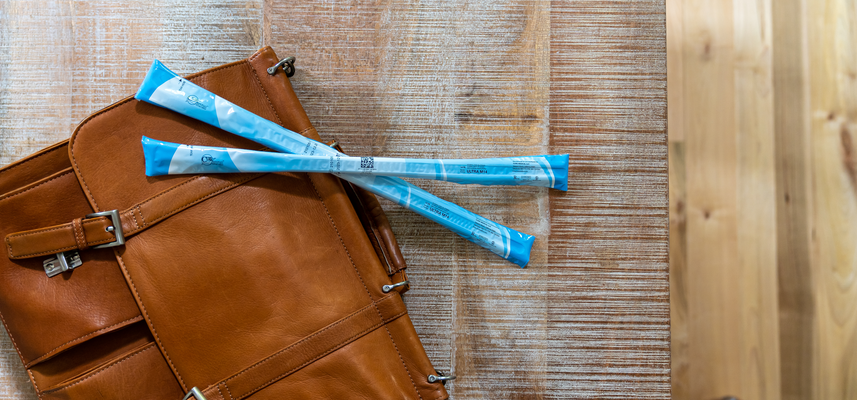 When your doctor first prescribes an intermittent catheter, they will match you with the best type of catheter to suit your personal needs. There are many different types of catheters, and it may take trying a few different types before finding the one that is most comfortable and effective for your specific needs.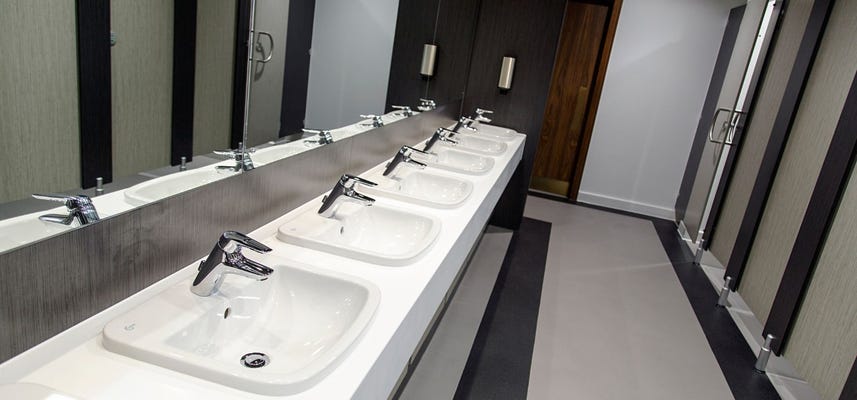 The process of adjusting to life with intermittent catheter use can be a major lifestyle adjustment for any patient, as well as their loved ones and caretakers. Though it can be a source of anxiety for patients, with proper preparation and education, catheterizing in public restrooms can be only marginally more difficult than doing so in the comfort of your own home.