Pelvic Floor Awareness Week Is May 22nd - 28th!
Help us create awareness and education around the pelvic floor to advocate for both males and females of all ages who have pelvic floor dysfunction.
Follow @aeroflow_urology on Instagram to stay up-to-date, and make sure to tag us in any of your posts celebrating Pelvic Floor Awareness Week.
Be sure to use #PelvicFloorAwarenessWeek so we can feature your posts!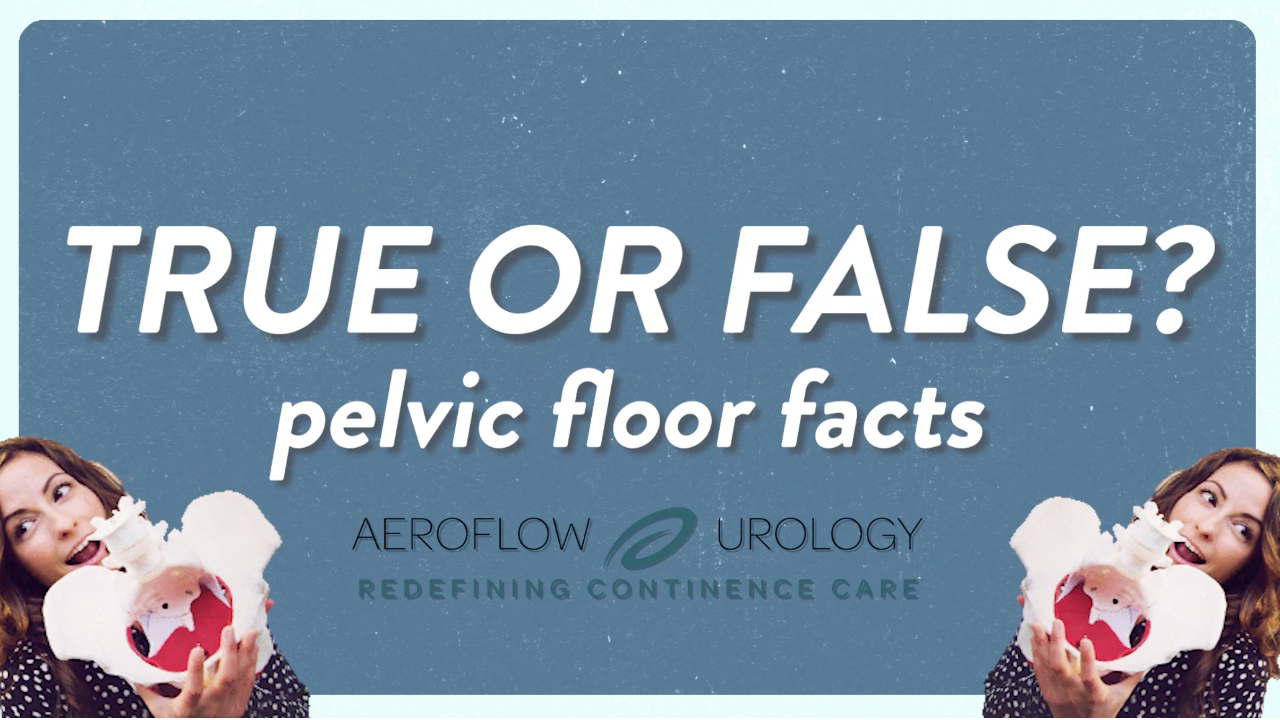 How Well Do You Know Your Pelvic Floor?
Check out this quick video by Dr. Susie Gronski, PT, DPT to test your knowledge on some common misconceptions and facts about the pelvic floor.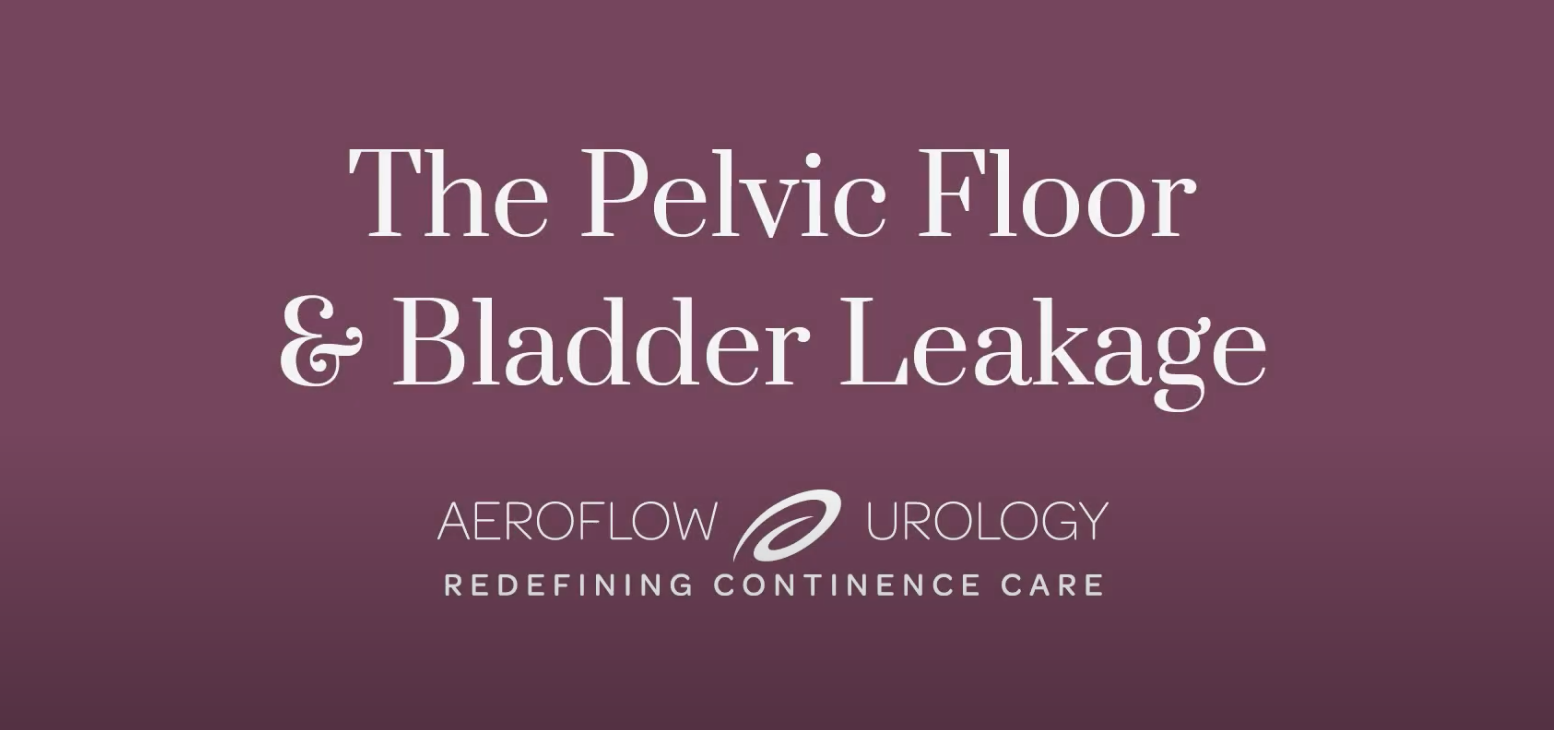 The Pelvic Floor & Bladder Leakage
What Is My Pelvic Floor & Where Is It Located?
---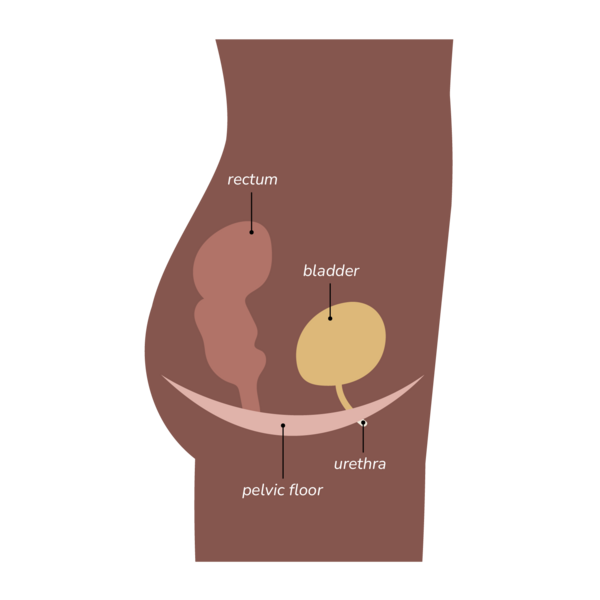 ---
Your pelvic floor is a group of muscles that work together to perform the necessary functions of the pelvis.

You can think of your pelvic floor like a hammock that connects from the back of your tailbone to your pubic bone.

Your pelvic floor controls urination, protects your pelvic organs, and helps maintain sexual function.

Your pelvic floor can be too tight or too weak.
Why Should I Prevent a Weak Pelvic Floor?
---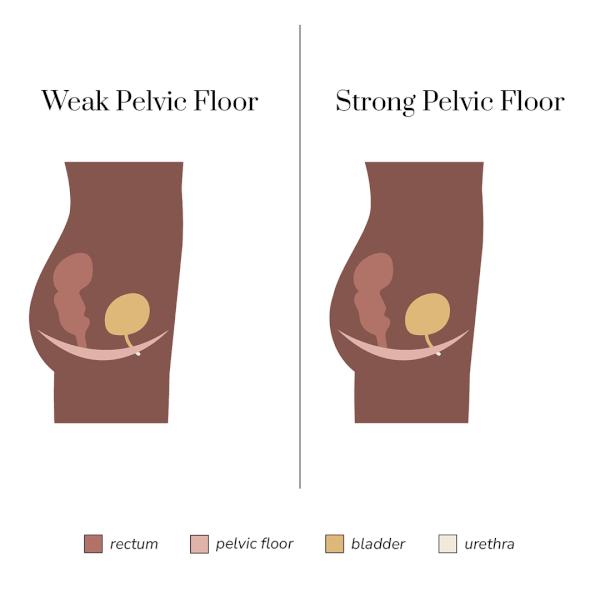 ---
Issues with your pelvic floor may lead to incontinence.

Tight pelvic floor muscles can lead to urinary urgency and frequency, also known as urge incontinence.

Weak pelvic floor muscles can lead to urine leakage when coughing, sneezing, or exercising, also known as stress incontinence.

Pelvic floor issues can occur in everyone!
Your pelvic floor can become weak from sitting for too long.

Your pelvic floor can become weak after contracting COVID-19.
How Can I Strengthen My Pelvic Floor Over Time?
---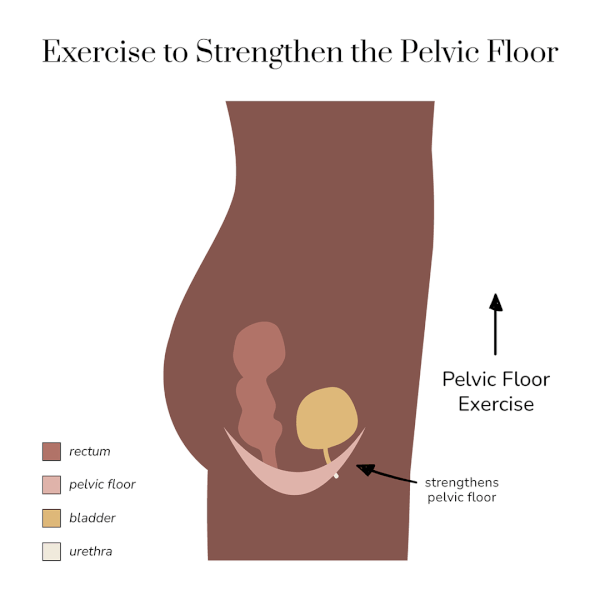 ---
Have More Questions About Your Pelvic Floor?
Submit your questions (even those questions you think are "embarrassing!") to our Medical Experts completely anonymously! Check out our Ask Our Medical Advisors Page to send us your questions and get answers in articles and social media posts on our Instagram.
The Pelvic Floor & Incontinence
---
If you develop incontinence, you may be eligible for bladder control supplies that are 100% covered by your insurance plan.
How It Works:
Sign up with Aeroflow Urology to see if you or your loved one qualifies for free incontinence products, such as bladder control pads, adult protective underwear, kids' diapers, and more, through our secure Eligibility Form.

If you qualify, we'll send you free incontinence products every month in discreet packaging.

You'll receive free incontinence product samples before your order ships so you know you're getting the right product for your body.

You'll get friendly reminders every month when it's time to reorder your supplies so you're never without protection.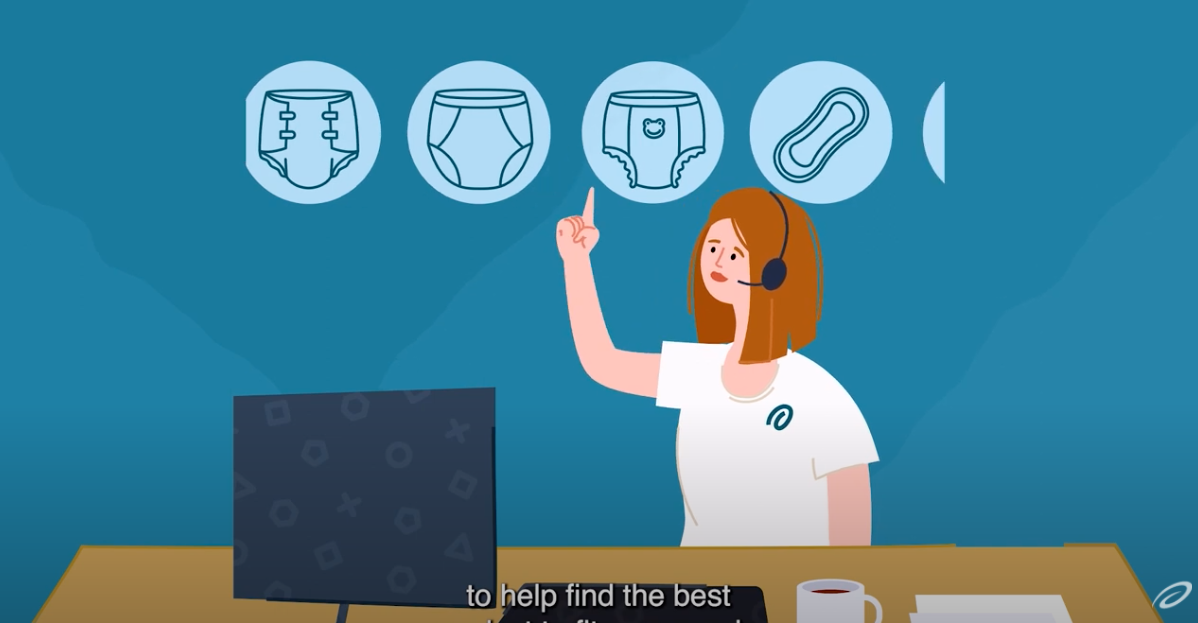 Learn Even More About Your Pelvic Floor
---