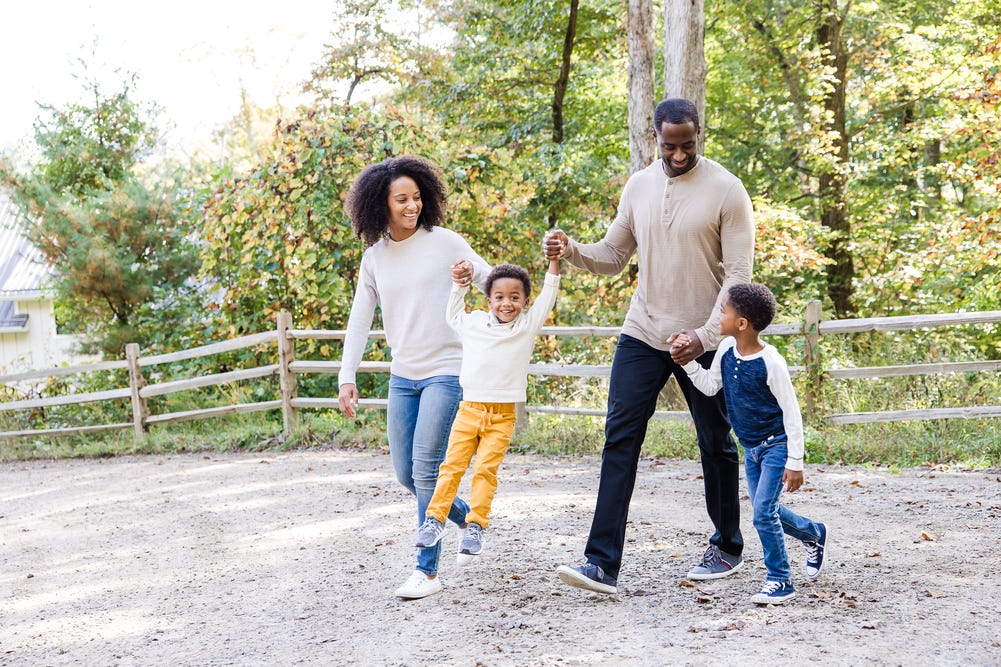 From top-rated customer service to a wide selection of products, discover why over 2 million people have trusted Aeroflow to verify their insurance benefits for free incontinence supplies and support.
1. Simple & Secure Qualification Process
A quick process-without the insurance paperwork- that's recommended by Medicaid health plans and doctors nationwide.
To see if you qualify for free incontinence products, you can use our secure Eligibility Form. It's a 2-step form that asks for:
Your insurance information.


A small amount of personal information, including your email, date of birth, and product needs.
This information can be found on your Medicaid or Medicaid-managed care insurance card.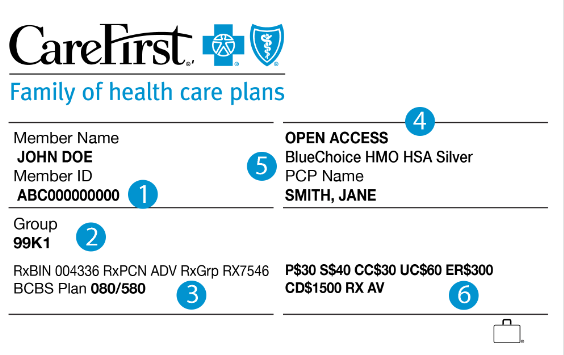 Insurance paperwork can be complex and oftentimes confusing, so we do it for you! The process is simple which is why Medicaid health plans and doctors' offices nationwide recommend our services.
Your information is always protected and we never share it with third parties. Once you submit the form, we reach out to you within 1-2 business days and let you know if you're covered through your insurance plan. That's all there is to it!
You'll also receive monthly refill reminders through your preferred method of communication when it's time to order more supplies.
2. Hundreds of Dollars In Monthly Savings
Save over $200 monthly on brand name incontinence products selected to fit your specific needs.
Incontinence products are medically necessary for those with bladder and bowel leaks. But, they're too expensive to purchase out of pocket at the grocery store. With Aeroflow Urology, you'll get your incontinence supplies for free– saving you hundreds of dollars.
Our existing customers report saving $50 to over $200 every single month on their products, and depending on your specific insurance coverage, you might be able to save even more. And, unlike some of our competitors, we provide you with totally free shipping on every shipment no matter where you live.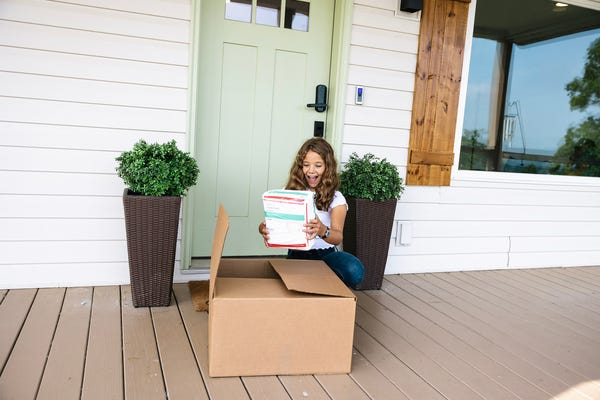 3. Top-Rated Customer Service
Call or chat dedicated humans who are available to answer questions when you need them.
With a 4.9 rating on Google and over 20 years of experience, our dedicated team of Continence Care Specialists will take the time to answer any questions you may have about the qualification process, insurance information, or product selection.
They're available for you to call or chat when you need them and they'll even send you free incontinence product samples until you find the product that fits your unique needs best.
4. Continence Care Products for Every Body
A wide selection of high-quality bladder and bowel care products for people of all ages and body types.
We carry a wide selection of high-quality bladder and bowel care products that protect against any level of incontinence. Our products fit people of all ages and body types, from children to seniors. Our products also measure up to the most popular brand name supplies.
Adult Pull-Ons: Male and female adult pull-ons with an elastic waistband.
Pediatric Pull-Ups: Pull-ups and youth training pants for older kids with elastic waistbands.
How Do We Differ from Our Competitors?
We offer unmatched benefits and advantages that you won't find when getting incontinence products through our competitors or convenience stores.
See If You Qualify for Free Incontinence Products Today
If you'd like to qualify for free incontinence products through insurance, fill out our Eligibility Form today. We'll get back to you within 1-2 business days.
If you have more questions, visit our FAQ page.
---
Helpful Links