Catheter Coverage Through Insurance
---
Aeroflow Urology is a nationwide provider of urological supplies through insurance. We work with the majority of commercial insurance plans as well as Medicare and Medicaid to help individuals get the catheter supplies that they need. Fill out our Eligibility Form to see if you qualify today!
How It Works
The process to see if you qualify for catheter supplies is simple, easy, and takes no time at all. You simply:
Fill out our qualification form or you can call one of our Continence Care Specialists at 844-276-5588, and they will be able to help you find the right product for you and even provide free samples.
If approved, our Continence Care specialists will work directly with your insurance company and healthcare provider to take care of all of the paperwork needed to receive your catheter supplies.
Your catheter supplies will be shipped directly to your home in discreet packaging on a monthly basis, ensuring privacy and ease of use.
When it's time to reorder, you'll receive a text message or email reminder so that you never have to worry about running out of products again.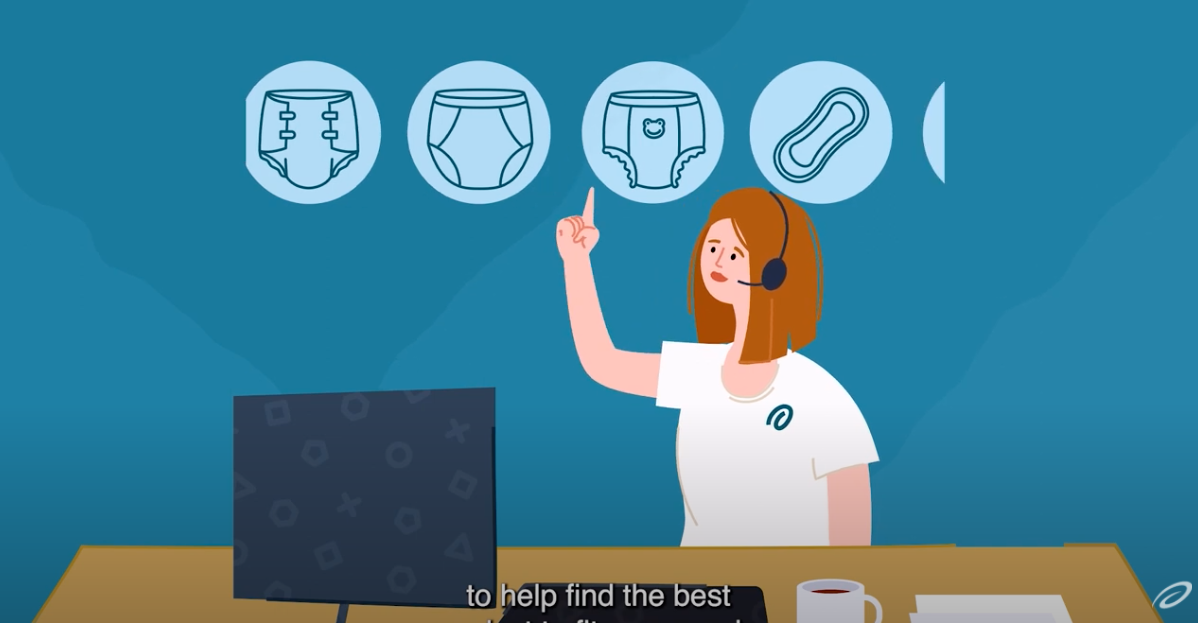 Types of Catheters Covered Through Insurance
There are many different types of catheters that can be covered by insurance. Each person has varying catheter needs based on their continence problems. Talk with your healthcare professional about which type of catheter is right for you.
Take a look at our male catheter and female catheter pages, and read about the different types of urinary catheters below.
Intermittent Catheters

Coude tip
Hydrophilic
Straight tip

Indwelling / Foley Catheters
External / Condom Catheters
Intermittent Catheter Products
External Catheter Products

Number of Catheters Covered Through Insurance
Foley Catheters: 1 - 4 / month.
Hydrophilic Catheters: 200 / month.
Closed Catheters: 1 / month.
Intermittent Catheters: 200 / month.
External Catheters: 35 / month.
Brands Covered by Insurance
Aeroflow Urology offers multiple reliable and easy-to-use brands of catheters from a variety of manufacturers.
Types of Insurance That Covers Catheters
While your coverage will vary based on your specific insurance plan, Aeroflow Urology currently works with:
Medicare plans.
Medicare Advantage plans.
Commercial plans, such as Humana, BCBS, Aetna, United Healthcare, etc.
Medicaid plans.
Other Continence Care Products
If you are managing incontinence, you may be interested in these other products supplied by Aeroflow Urology. You may qualify to get them through your insurance, bringing the total cost of your continence care products down.
Adult Incontinence Supplies:
Pediatric Incontinence Supplies:
Pull-Ups
Underpads
Booster Pads
Wipes
Gloves