The Best Incontinence Products - Aeroflow Urology
Incontinence Supplies Through Insurance
Did you know that your insurance can cover up to 100% of the cost of your bladder control supplies? To receive continence care supplies through your insurance, simply fill out our quick and easy 2-step form. Your dedicated Continence Care Specialist will contact you in 1-2 business days to go over your coverage options - which products are best suited for your unique needs, the absorbency level that's best for your level of leakage, and which size suits you best. You can receive your first shipment of continence care supplies in as little as 1 week after you fill out our form, and we can even provide samples so you can find the best product for your needs.
Why Aeroflow Urology?
Your Personal Dedicated Continence Care Specialist
We understand that insurance can be tricky sometimes. No need to worry - your personal dedicated Continence Care Specialist will guide you through the entire process of receiving incontinence products through your insurance. They'll help with all of the paperwork, from getting a prescription from your healthcare provider to submitting your paperwork with your insurance provider.
Once you've received your first shipment, they'll be available for any changes you may need to make to your order concerning size or product type. They're available Monday-Friday, 8am-6pm EST to help you with any questions you may have. Our Continence Care Specialists are incontinence experts, and they'll ensure you're in the best product possible for your unique needs.
Discreet Delivery
Our monthly shipments of continence care supplies are delivered in discreet, brown boxes each month, so nobody has to know that you're receiving incontinence supplies. Your privacy is one of our top priorities, and we respect that bladder control products can be a sensitive subject that you would rather leave a private matter between yourself, your healthcare provider, and your Continence Care Specialist. Because of this, we ensure that our packages always arrive unmarked, straight to your door each month.
Not only is our delivery system discreet, it's also a matter of convenience. One phone call or click of a button will resupply your shipment each month, allowing you to spend time on what's important instead of standing in line with your supplies at the grocery store. This also allows for the increased privacy and decreased stress of seeing your neighbor or colleague at the store when buying your incontinence products.
Monthly Resupply Check-Ins
Each month, your dedicated Continence Care Specialist will check in with you to get your supplies reordered via phone call, text, or email - whatever is most convenient for you! We want you to have the best incontinence products for your specific needs, so each month we will check in to make sure your products are working for you. Whether you need a new size of product, a different level of absorbency, or a different type of product, your Continence Care Specialist will help you through every step of the way.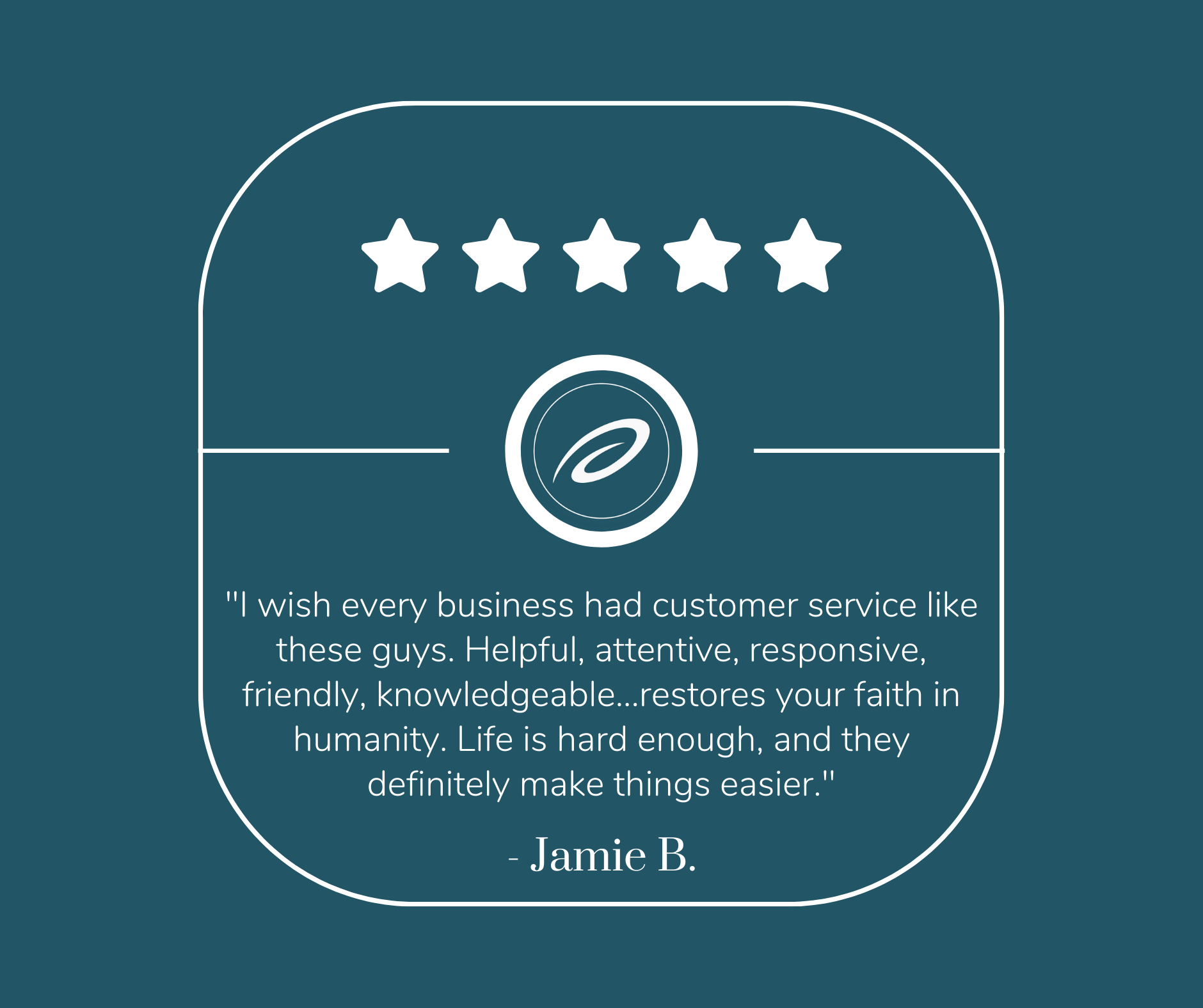 Communication Your Way
You can communicate with your Continence Care Specialist in the easiest way for your specific needs. We offer phone calls, text messages, online chat, or email communication with each individual. This allows for quick access and easy communication however you prefer.
High Quality Incontinence Products
Aeroflow Urology offers high quality, medical-grade product options for people of all ages. No matter the type of incontinence - stress incontinence, urge incontinence, mixed incontinence, or fecal incontinence - Aeroflow can provide a product to suit your individual needs. Our medical-grade product options from brands like TENA, Prevail, Attends, Cuties, Comfees, and SleepOvers are unmatched in quality and dependability. No matter the product, we guarantee that you will be safe and protected from leaks.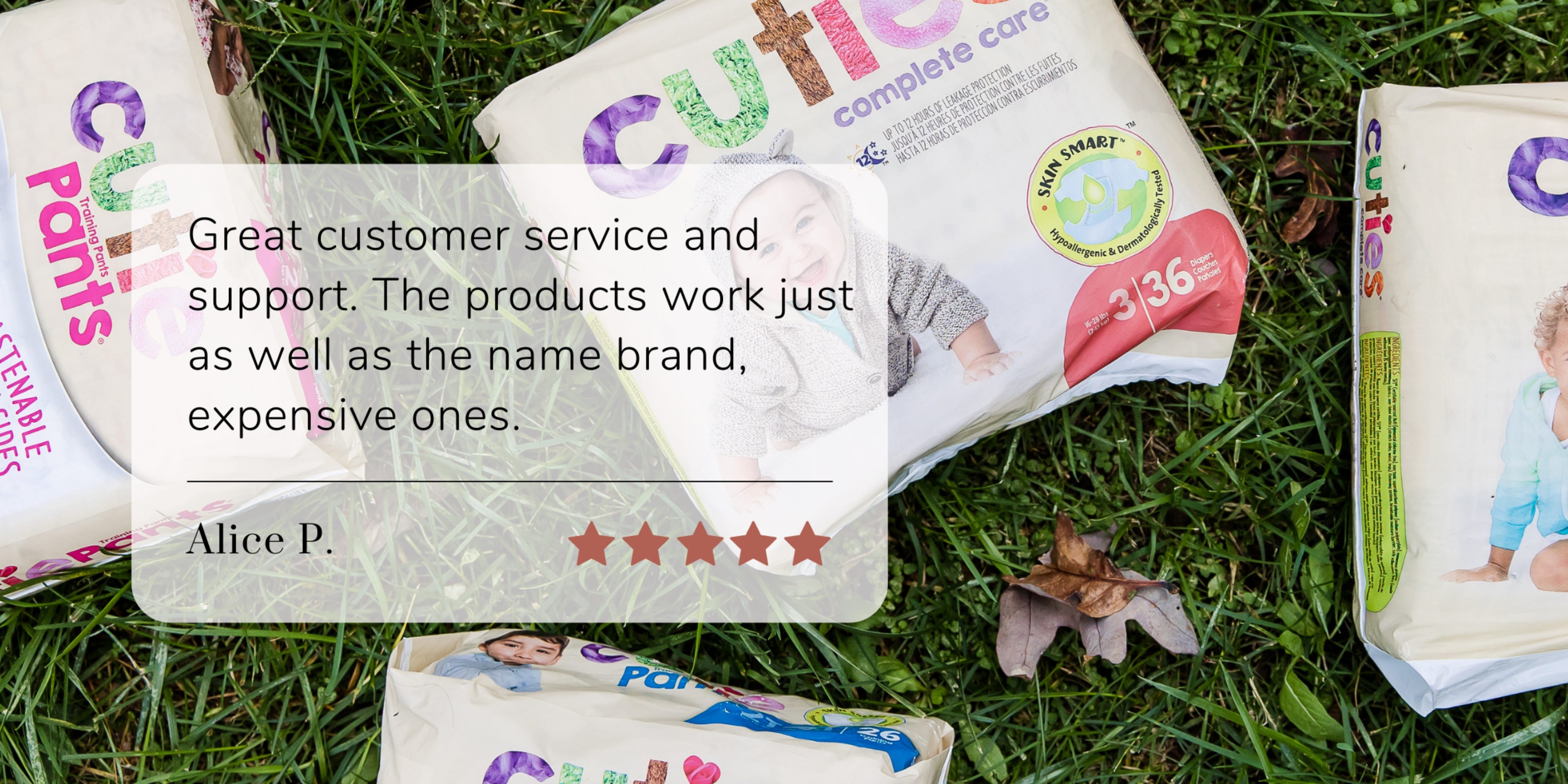 Frequently Asked Questions
Which Products Can I Receive?
Your coverage will be dependent upon your specific insurance policy and the state you live in, but adults could be eligible to receive bladder control pads, protective underwear, and disposable briefs (adult diapers) as well as underpads (chux), barrier cream, or disposable wipes. Children can be eligible for diapers or pull-ups as well as the supplemental products of underpads, barrier cream, and wipes.
Do I Need a Prescription?
Yes, a prescription is needed in order to receive incontinence products through insurance.
Does Medicare Cover Incontinence Products?
Unfortunately, Medicare does not cover incontinence products. This holds true for most Medicare replacement and Medicare Advantage plans, as well. However, if you have a Medicaid supplement secondary to your Medicare, Medicare replacement coverage, or a Medicare/Medicaid Dual plan this may qualify you for incontinence supplies through insurance. To check your eligibility for coverage, please fill out our quick and easy 2-step form above.