Thank You!
We've received your child's information and we're hard at work verifying their benefits.
What Happens Next?
Be on the lookout for an email from info@aeroflowurology.com or a text from 828-463-4800 regarding your loved one's supply coverage!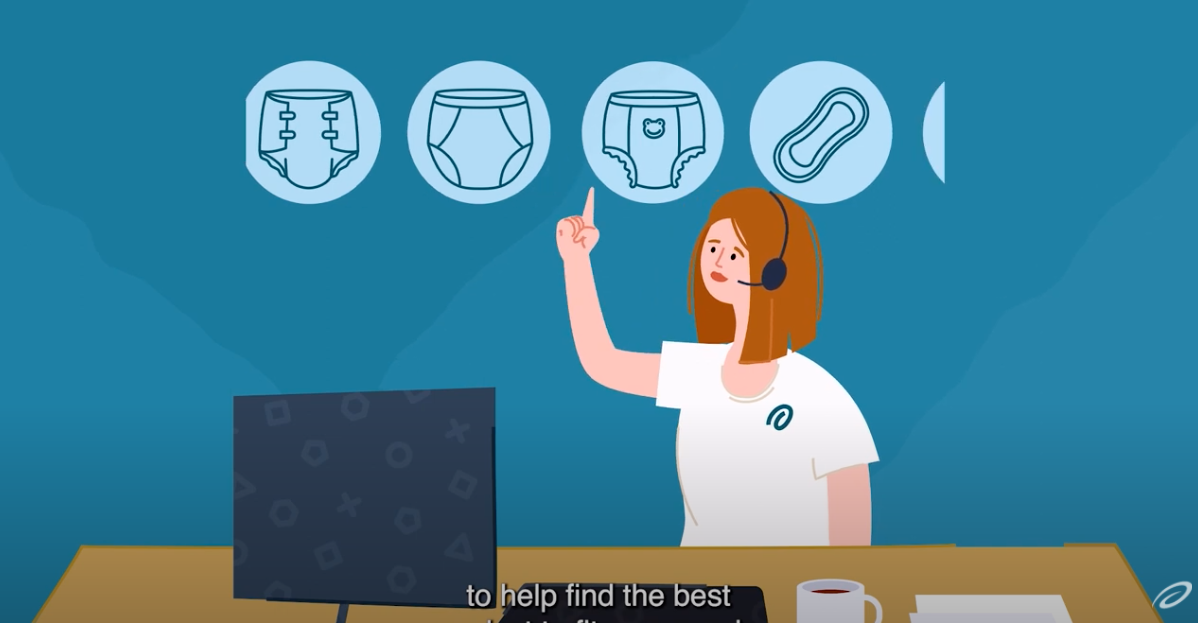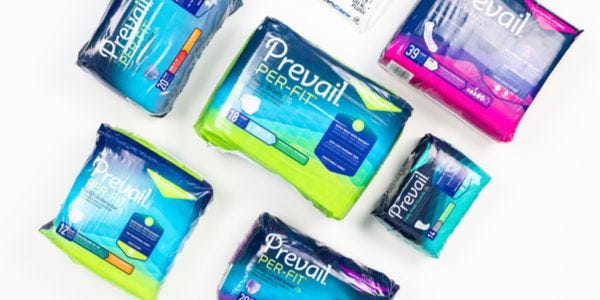 Get Tips on Our Pediatric Products
Not sure which type of incontinence product will suit your loved one best? Use our Product Guides to learn about pediatric and youth sizes, absorbency levels, and more.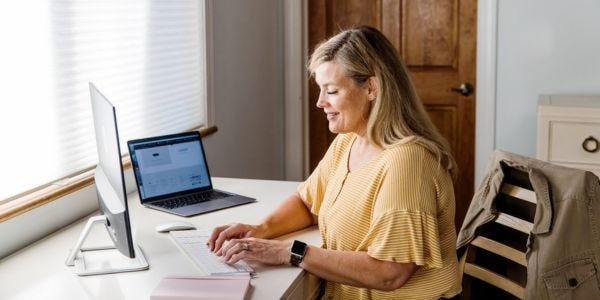 Learn More About Pediatric Incontinence From Our Blog
Find more information on our blog and stay up-to-date on Medicaid information and new research around pediatric and teen incontinence.
---
Connect With Us on Social
---
Download Some Helpful Resources
Q: I submitted the Eligibility Form. When will I know if my child can get free incontinence products through insurance?
A: One of our dedicated Continence Care specialists will reach out to you through a phone call or email within 1-2 business days of submitting your child's information. If you still haven't been contacted within this timeframe, please call us at 844-276-5588 and we would be happy to check into your child's account and provide an update. Our office is open Monday-Friday 8am-5pm ET.
Q: Why haven't I gotten an email?
A: Make sure you check your spam, junk or promotions folder for an email from Aeroflow Urology. If you still can't find an email from us, please call us a call at 844-276-5588.
Q: How many supplies does Medicaid cover each month?
A: The number of diapers, pull-ups, and other products your child can receive will depend on what is allowed by their particular state Medicaid plan as well as their prescription. Your child's specialist will let you know exactly the quantity they are eligible to receive.
Q: My child has Medicaid but they didn't qualify for free products. Why?
A: You will receive an email explaining why your loved one didn't qualify for incontinence products. The reason might be one of the following:
Aeroflow Urology is not in network with your child's Medicaid plan, or our contract may not allow us to provide the supplies they are requesting.

Your child may not meet their insurance provider's age requirement.

Incontinence supplies are not a covered item under your child's Medicaid plan.

Your child's disability may not be a qualifying condition under their insurance plan.

Your child's medical condition may not be a qualifying condition under their insurance plan.