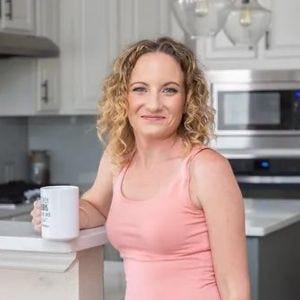 Andi Putt is a Neurodivergent Speech Language Pathologist and Reviewer for Aeroflow Urology, specializing in autism evaluation. She is an Autism and disability advocate and loves teaching others about Autism from a neurodiversity affirming lens and breaking down stigmas attached to Autism and disability. Andi received her Bachelor's Degree in Psychology and Child Learning and Development from the University of Texas at Dallas. She received her Master's Degree in Communication Disorders from the University of Texas at Dallas in 2008.
She has worked in schools and private practice settings and has also worked with children from 18 months to 21 years old with a variety of communication needs. Andi is known as Mrs. Speechie P on social media and helps support families and speech language pathologists better recognize, understand, and support Autistic children.
Information provided in blogs should not be used as a substitute for medical care or consultation.