Incontinence Supplies
100% FREE* Through Medicaid
Save $$$ and time. Get high-quality bladder control
products delivered to your door each month FOR FREE.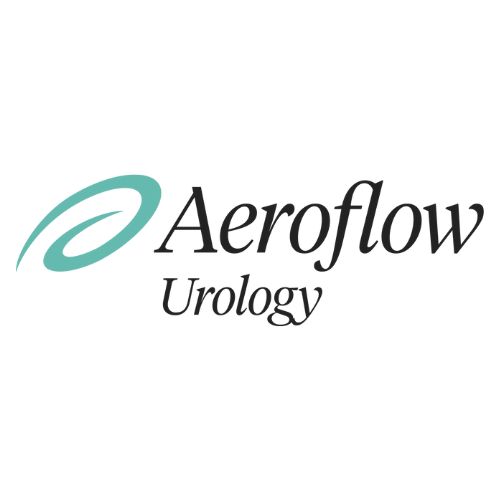 Verify Eligibility
Once you complete our eligibility form, we quickly verify your insurance.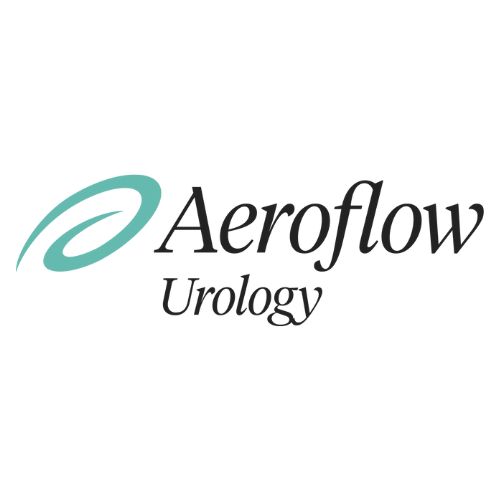 Select Products
When verified, we will text and email you with a link to select from the products available to you.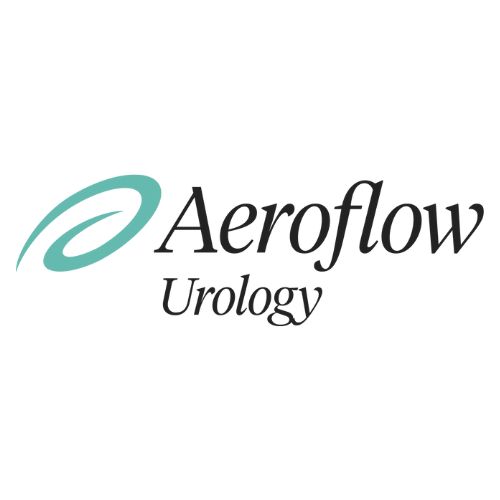 Provide Your Doctor's Information
You will need a prescription. Once you complete your product selection, we recommend you give your doctor a call, to make sure they return your prescription quickly.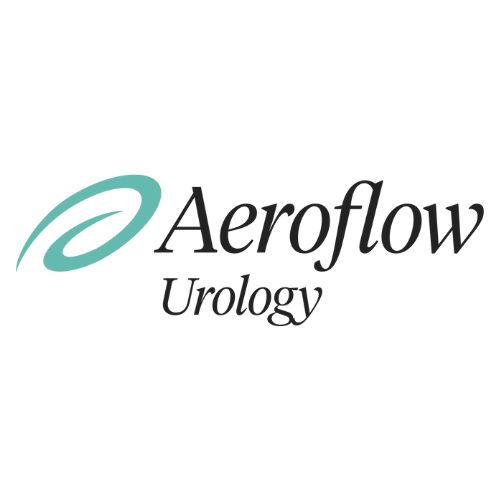 Products Ship
As soon as your items are eligible to ship, we'll deliver them for free straight to your door.

Medicaid Experts
Your Specialist will navigate the complexities of Medicaid to get the most out of your benefits

Quick & Easy
We take care of everything, from working with your doctor and insurance, to handling paperwork.

Array of High Quality
Product Options
We carry a large variety of products for women & men from top brands for plenty of options.

Fast, Free
Monthly Delivery
Supplies are shipped fast and for FREE to you each month in unmarked packaging.
"I have received 10 star service but there are only five stars here. From working things out with my doctor to delivering the supplies to me.. I have never been taken better care of. The process of reordering is super easy. Love it and highly recommend Aeroflow Urology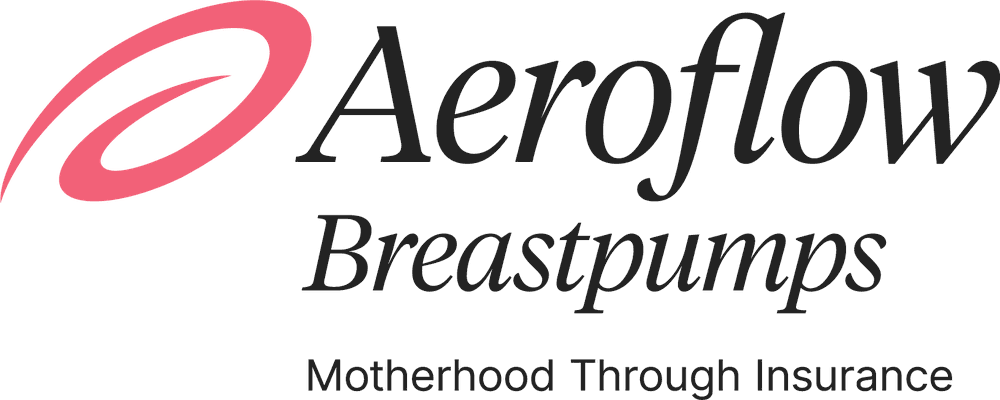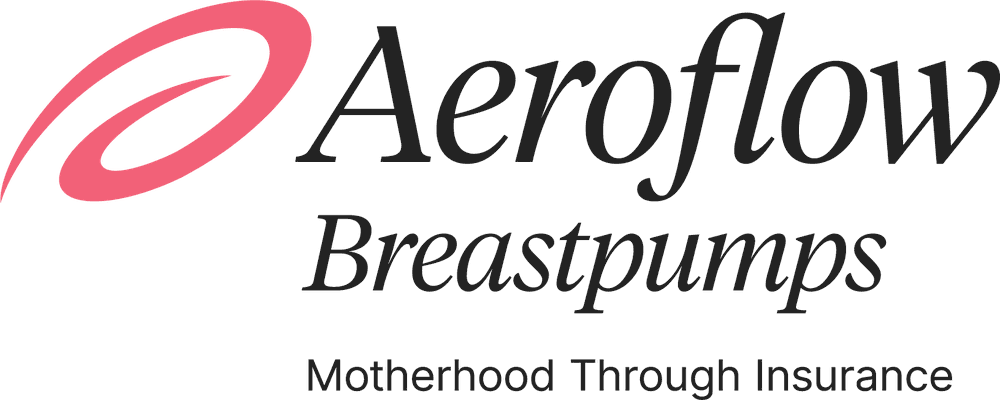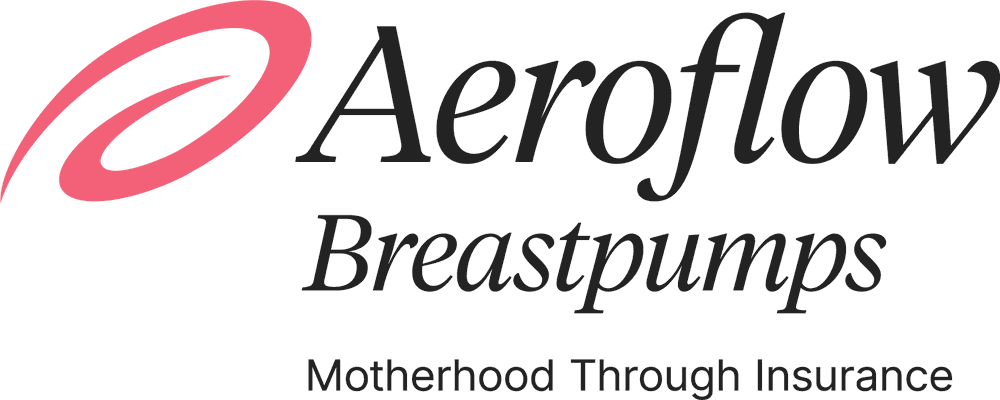 "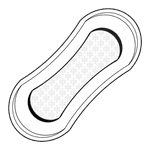 Bladder Control Pads
For women experiencing light bladder leakage.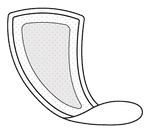 Male Guards
Designed to absorb leaks quickly to keep men comfortable.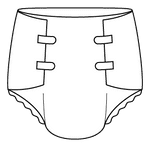 Protective Underwear
Also called "pull-ons," made of cloth-like fabric for adults with moderate leakage.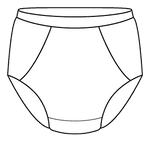 Disposable Briefs
Also called "adult diapers." For heavy leakage.
Not sure what you need?
Check your eligibility now for help from our product experts.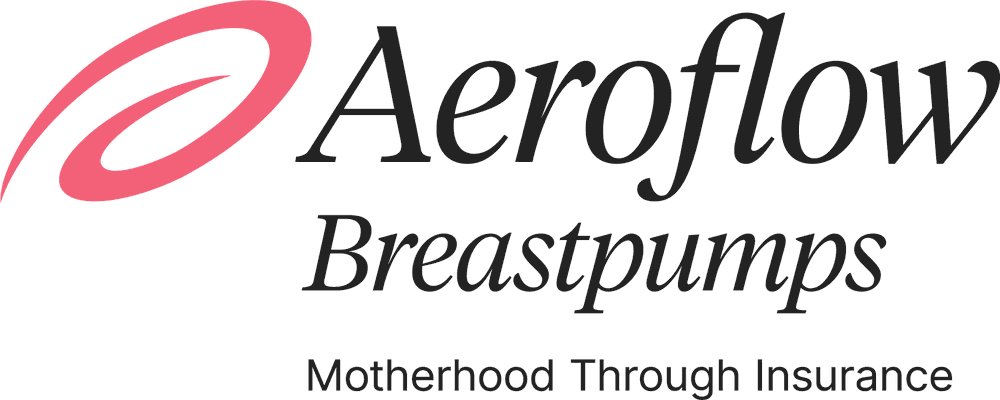 1-844-276-5588
Hours: 8am - 6pm EST, Monday - Friday
Copyright © 2022