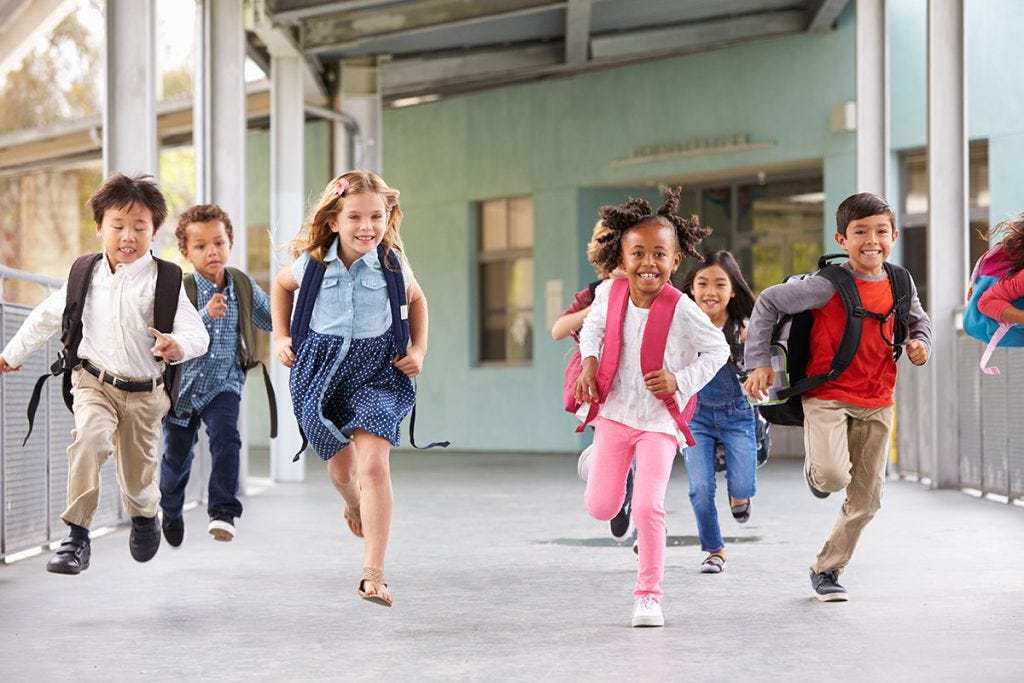 It's time for the 7th annual
Every Kid Healthy Week!
Starting today, April 22nd till the 26th it's time to engage students, stage, parents, and community members in a celebration of school wellness. Join the national movement working towards making schools healthier so kids can learn the importance of eating healthy, becoming more physically active, and become equipped with the right tools for success!
Supporting Every Kid Healthy Week
Every Kid Healthy Week was created in 2013 to celebrate school and community wellness achievements because 1 in 3 U.S. children are overweight, which could cause this generation to be the first that lives shorter lives than their parents. However, with proper nutrition and exercise kids thrive!
To helps kids become active and healthier, the process begins with helping schools and families receive the necessary tools for success through education and implementing active programs. A few activity ideas include:
A fun run/walk
Obstacle course
Water balloon toss
Yoga
Dance
Relay races
Plant a school garden or trees
Be sure while implementing this program to assign a health leader to organize events and delegate tasks. It's also beneficial to have a team of volunteers to assist with planning along with a checklist of all of the materials you'll need. To make activities more engaging award healthy prizes such as sporting equipment and invite local athletes or local chefs and wellness groups to partner with and to participate.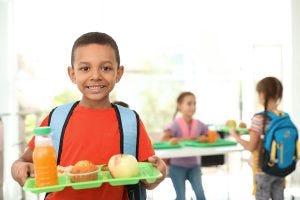 It's crucial to take a look at your school's nutrition to ensure children have healthy options and to create more nutritious meals. Local specialists could assist with creating a better menu, plus you could host special breastfast or dinner parties to show families how to make healthier choices. Creating flyers for children to take home and post information on the cafeteria walls.
Another thing to consider includes
children
that might not have access to the materials necessary for success. Can they afford the healthier meals provided at school or should financial assistance provide healthier options?
Do they have the means to access workout equipment such as tennis shoes or appropriate attire? You may need to consider holding a type of fundraiser in order to assist less fortunate families to access the proper work out gear to become more physically active.
Also, if a child is struggling with
incontinence
they may have stress and anxiety towards physical activities. It can be difficult for them to make it through games without having an accident, so they may choose not to participate. The need to cover up or
prevent an accident
could be more important than focusing on their health.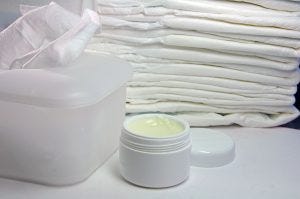 That's why
Aeroflow Urology
is hosting a
diaper drive
during All Kids Healthy week, that will begin at 8 AM Monday, April 22nd and conclude at 2 PM Friday, April 26th. The diapers will benefit the
Diaper Bank of NC
and McDowell County families in order to make sure children have proper incontinence supplies to confidently go to school and participate in events. Diapers can be sent to or dropped off at the Aeroflow headquarters at 3165 Sweeten Creek Rd, Asheville, NC.
Diapers, wipes, and formulas will assist families in alleviating financial and
emotional stress
. Something as little diapers will help families be able to afford healthier food options and equipment to be more active.
Most families struggle to financially cover the cost of diapers and programs such as Supplemental Nutrition Assistance Program and Women, Infants, Children (WIC) don't cover diapers. Some families may qualify for
incontinence supplies through insurance
, this diaper could assist over 600 families with their needs.
Get Involved
Be sure to donate to children in need to make sure they can participate in the healthy activities being planned with local schools or the community. Also, it's important to spread awareness about the need for nutrition and exercise to help families live healthier and happier lives. Do your part within the community to help ALL children have a chance to succeed. We look forward to seeing how our diaper drive can make a difference. Its only step one towards creating a healthier community.