Each week in April, we'll be posting uplifting stories from parents & friends with a loved one with autism to help spread the message that Kindness Matters.
Interested in sharing your story? Submit it below to help spread kindness this April!
---
"A few years back our family vacationed at Virginia Beach. Our son, who is less able with special needs, who hates loud crowds, was approached by a horse. Yes, a horse!
It was a policeman's horse. The horse put his face directly in front of my son's face. It scared me because I didnt know what the horse was doing. But somehow, the horse comforted my son in this crowd of people.
This trained horse that usually has no interactions with people knew something about my son that we as humans do not know.
This was a kind act by animal, but all the same."
-Tonya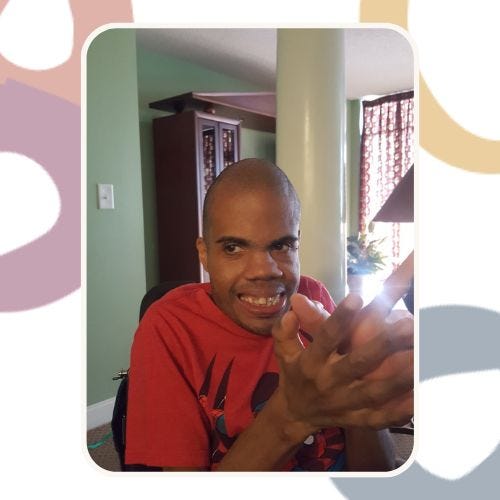 ---
"I received an act of kindness when my grandmother became my mother by adopting me.
The adoption was finalized on my second birthday.
I will be 7 in June."
-Joseph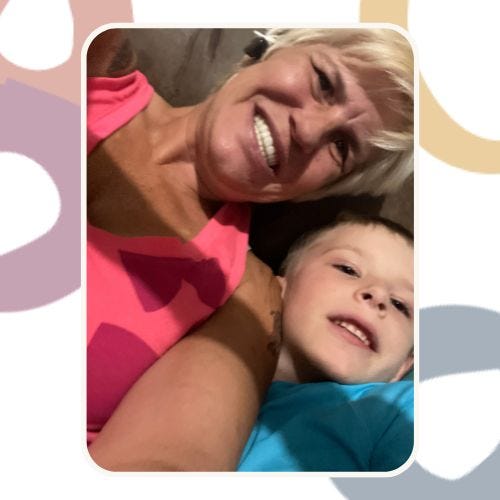 ---
"My son is 4 and has autism. He is also non-verbal. He has a smile that can make anyone's day.
He was having a tough week with new changes and routines, his teachers surprised him with balloon day! They gave him so many balloons and they all played together.
The smile on his face made everyone's day! He even got to take home a balloon and he was so happy and the look on his face was the determination he can handle any challenge thrown at him!"
-Rhianna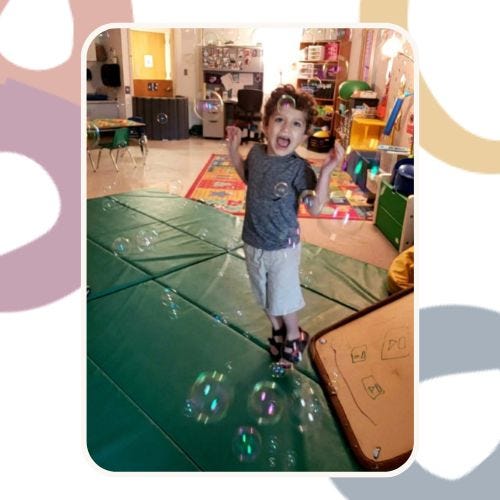 ---
Many people with autism experience incontinence. One study showed that 85% of children and 82% of adults had urinary incontinence (loss of bladder control) compared to around 5% of people without autism.
This can occur for many different reasons in peopel with autism, including:
Physical limitations.

Communication issues.

Toilet training delays or regressions.

Sensory sensitivities.

Developmental delays.
Get Your Loved One Free Incontinence Supplies
If your loved one has autism and incontinence, they may be able to receive free bladder control products through their Medicaid plan. To find out if they qualify, simply fill out our quick and easy 2-step form.
From there, our Continence Care Specialists will file the paperwork with your loved one's insurance and healthcare providers so you can focus on more important things.